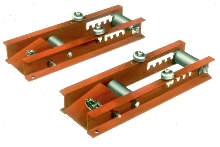 Lightweight, compact Style C Roll-A-Reel accommodates reels of any diameter and width. It is load rated per CEMA standards at 3000 lb. Each of its 2 platforms are placed individually behind reel flanges, ready for roll-on reel loading. Built-in steel loading ramp and spring loaded front roller lock facilitate loading and unloading without need for jacks, cranes or other tools. Reel itself is...
Read More »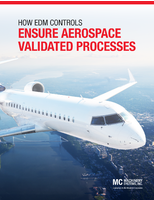 Download this white paper to learn more about how wire EDM systems are used to validate aerospace manufacturing processes.
Read More »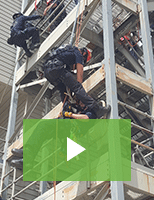 Elite Technical Services provides your company with qualified and experienced safety experts. Specializing in confined space and high-angle technical rescue and jobsite hazard assessment, your workplace safety is the top priority. Check out the video to learn more.
Read More »