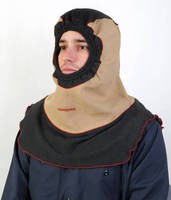 Designed with firefighter input at all stages of development and testing,Â- NFPA 1971-certified Life Guard Hood blocks hazardous, carcinogenic particulates in both air and water. Breathable, multilayer, composite material and roomy design safely promote flow of air around head and neck, while balanced Thermal Protective Performance and Total Heat Loss design supports dry and...
Read More »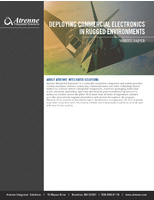 This white paper explores how Commercial Off-the-Shelf components can be used efficiently and cost-effectively in critical military applications.
Read More »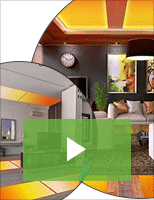 Carbontec's paper-thin radiant heating systems reduce energy consumption costs by warming the building surfaces instead of controlling air temperature. Check out our video to learn more.
Read More »