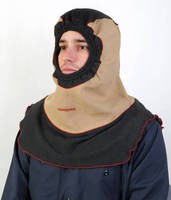 Designed with firefighter input at all stages of development and testing,Â- NFPA 1971-certified Life Guard Hood blocks hazardous, carcinogenic particulates in both air and water. Breathable, multilayer, composite material and roomy design safely promote flow of air around head and neck, while balanced Thermal Protective Performance and Total Heat Loss design supports dry and...
Read More »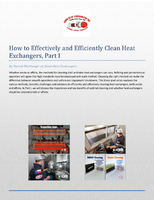 An introduction to a three part series about the importance, benefits, and methods of cleaning heat exchangers.
Read More »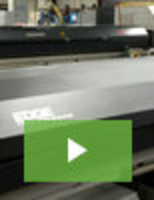 For precision and value that sets the standard for quality and craftsmanship, EGS Production Machining is the source for precision and value. Our extensive capabilities and dedication to customer service allow us to deliver the optimal manufacturing solution. See our video to learn more.
Read More »