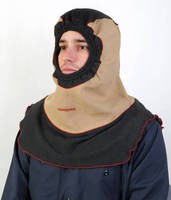 Designed with firefighter input at all stages of development and testing,Â- NFPA 1971-certified Life Guard Hood blocks hazardous, carcinogenic particulates in both air and water. Breathable, multilayer, composite material and roomy design safely promote flow of air around head and neck, while balanced Thermal Protective Performance and Total Heat Loss design supports dry and...
Read More »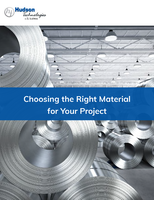 When choosing an appropriate metal material, the range of options is so broad that selecting the correct material for your unique application can be challenging. Different metals have characteristics that can affect weldability, ductility, and formability. Our new eBook outlines the unique properties and applications of popular metals including: Stainless Steel Brass Aluminum Copper Titanium
Read More »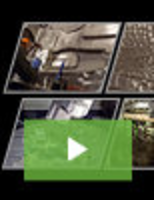 Standex Engraving Mold-Tech is the premier, global supplier for mold texturing and surface finishing. With a full range of services, Standex Engraving Mold-Tech is also the only nickel shell supplier producing in three global locations. See our video to learn more.
Read More »