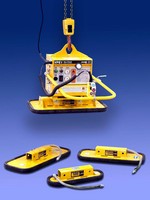 FP Foam Seal Rectangular Vacuum Pads handle surfaces such as concrete, stone, tread-plate, wood, and various composites during fabrication and on-site installation applications. They feature steel construction with welded steel lip, which secures neoprene rubber slip-on edge, and soft foam sealing edge. Designed for use with VPE1 Series electric vacuum generator, pads can be changed in field...
Read More »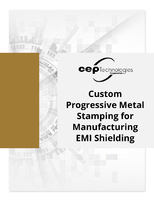 A Guide to Containing EM Radiation Through Custom Progressive Metal Stamping
Read More »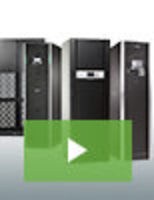 At 3Sixty Mission Critical, we specialize in maintaining the performance and uptime of our customer's mission-critical applications. Our services are comprehensive and designed to take on the entire burden of maintenance. Our "UPS as a service" is just another example of how we develop out of the box solutions to help our customers operate more efficiently; see our video to earn more.
Read More »