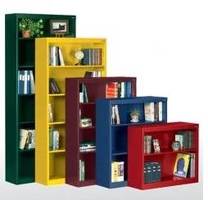 A Plus Warehouse offers Industrial Bookcases in colors of red, charcoal, burgundy, tropic sand, dove gray, blue, putty, forest green, black, sky blue, white, multi granite, yellow, and navy blue. Units feature shelves adjustable on 1 in. centers and a raised bottom. The cases come with powder coat finishing and are suitable for use in schools and homes.
Read More »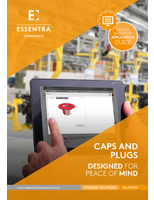 Download this engineering guide to learn more about the different caps and plugs offered, and to find the correct solution for your specific application.
Read More »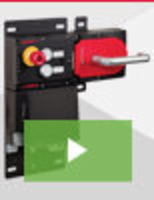 The new MGB with EtherNet/IP is a leap forward in access door safety. Designed for easy installation, flawless performance, and long service life, it is engineered with robust features and cutting-edge technology that places it firmly at the leading edge of the door safety device industry. To learn all about the benefits of the Euchner MGB, see our video.
Read More »