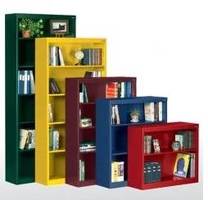 A Plus Warehouse offers Industrial Bookcases in colors of red, charcoal, burgundy, tropic sand, dove gray, blue, putty, forest green, black, sky blue, white, multi granite, yellow, and navy blue. Units feature shelves adjustable on 1 in. centers and a raised bottom. The cases come with powder coat finishing and are suitable for use in schools and homes.
Read More »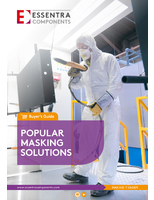 This guide will provide an overview of the different masking options, and provide insight on which to use for your product.
Read More »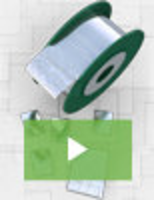 Indium Corporation has developed a new twist on traditional solder by developing a composite with a reinforced matrix internal structure. The result is a solder with increased strength and reliability. Check out this video to learn more about the mechanics behind the groundbreaking technology.
Read More »