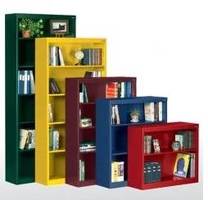 A Plus Warehouse offers Industrial Bookcases in colors of red, charcoal, burgundy, tropic sand, dove gray, blue, putty, forest green, black, sky blue, white, multi granite, yellow, and navy blue. Units feature shelves adjustable on 1 in. centers and a raised bottom. The cases come with powder coat finishing and are suitable for use in schools and homes.
Read More »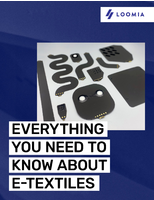 This ebook provides an in-depth overview into everything you need to know about E-Textiles.
Read More »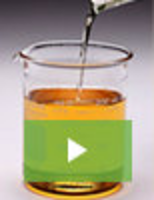 For the ultimate in heat transfer fluid performance, Paratherm offers HR Heat Transfer Fluid that is engineered specifically for closed loop liquid phase heating. When it comes to characteristics such as thermal stability and fluid degradation, Paratherm HR leads the industry in value and performance. See our video to learn how Paratherm is raising the bar for heat transfer fluids.
Read More »