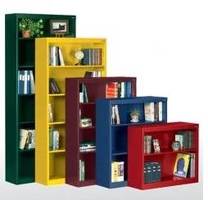 A Plus Warehouse offers Industrial Bookcases in colors of red, charcoal, burgundy, tropic sand, dove gray, blue, putty, forest green, black, sky blue, white, multi granite, yellow, and navy blue. Units feature shelves adjustable on 1 in. centers and a raised bottom. The cases come with powder coat finishing and are suitable for use in schools and homes.
Read More »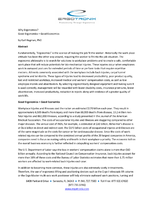 While you don't need an MD to know that ergonomic designs are good for physical health, you probably didn't realize that these designs can actually be good for your economic health too.
Read More »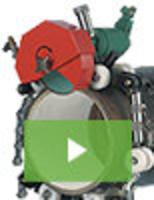 CS Unitec is a leader in power tools designed for industrial applications, with products that set the standard for robust performance and industry-leading reliability. Adding to our long list of innovation is a new line of pipe cutting machines. For cutting and beveling pipe up to 2" in thickness and diameters from 12" to 63", no other cutting system comes close. See our video to learn more.
Read More »