Storage Systems USA recently completed another major art gallery installation in Miami utilizing Montel's ModulArt rack system which stores hundreds of publically accessed paintings available for resale. The pull-out Art Rack frames reduce the amount of gallery floor space required thereby reducing the owner's monthly rental overhead. Storage Systems USA maintains offices in Tampa and Miami,...
Read More »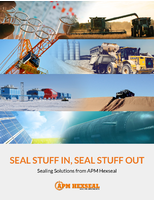 One of the best ways to make sure that your machinery stays up and running in the face of adversity is to make sure that it's properly sealed. Of course, it's not always easy to determine whether the integrity of your seals are up to par. How can you tell when you have a problem?
Read More »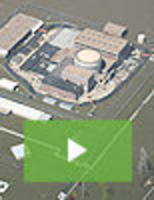 Aqua Dam is the ultimate solution for large-scale water control projects. It combines lightweight, large size, and portability all in one innovative product. To learn more about the uses, and applications of Aqua Dam, or to see it in action, check out our new video to get all the details.
Read More »