Storage Systems USA recently completed another major art gallery installation in Miami utilizing Montel's ModulArt rack system which stores hundreds of publically accessed paintings available for resale. The pull-out Art Rack frames reduce the amount of gallery floor space required thereby reducing the owner's monthly rental overhead. Storage Systems USA maintains offices in Tampa and Miami,...
Read More »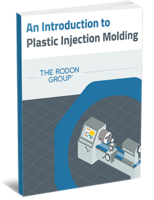 We developed this eBook with designers, engineers and purchasing specialists in mind. It is written to provide a basic understanding of plastic injection molding presses, processes and costs. Our goal is to make our customers more knowledgeable about what goes into making a plastic part.
Read More »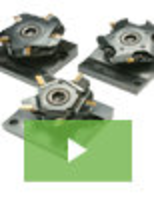 Thanks to the unique SpinSelect™ Multi-Pocket selectable quick change tool holder, it's time to rethink the range, complexity and volume of parts that your lathe can produce. Our Spin-Select™ tool was created to increase productivity and consistency by decreasing downtime associated with lathe cutting tool and insert setups or changeovers. This product is a game-changer for the industry and we're pleased to show you why.
Read More »