Storage Systems USA recently completed another major art gallery installation in Miami utilizing Montel's ModulArt rack system which stores hundreds of publically accessed paintings available for resale. The pull-out Art Rack frames reduce the amount of gallery floor space required thereby reducing the owner's monthly rental overhead. Storage Systems USA maintains offices in Tampa and Miami,...
Read More »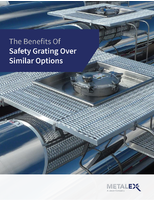 In this eBook, discussed are the factors to consider when choosing the right safety grating for your application and details about the varieties offered by Metalex.
Read More »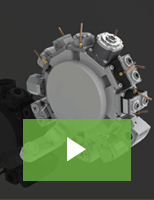 Von Ruden's driven tools are designed to each specific machine in order to maximize performance. All of our tools are performance tested and made in the USA per ISO 9001:2015 standards. Check out our video to learn more.
Read More »