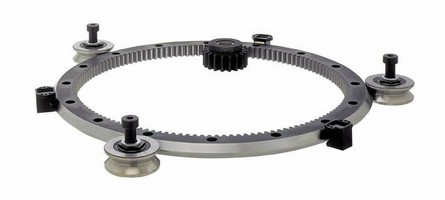 HDRT Heavy Duty Ring Slide and Track System combines HepcoMotion PRT ring track system with HDS slide system. Single edge rings are offered from 20.15-65.19 in. dia, with optional integral gear. Single piece slides of up to 4 m can be butted together to create unlimited lengths, and double edged ring segments and straight sides combine to form closed circuits and curved paths. Fixed center and...
Read More »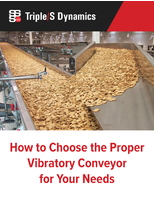 At Triple/S Dynamics, our goal is to match every single client to a conveyor system that meets their unique needs. This guide aims to provide information on the different types available to help you make the best decision.
Read More »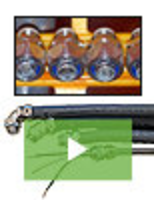 Anamet Electrical's 316 Stainless steel SEALTITE® fittings and UL-listed cord grips protect sensitive wiring components from fluids, corrosive contaminations, bumps, and abrasions with a steel core and liquid tight conduit jacket. Check out this video to learn more.
Read More »