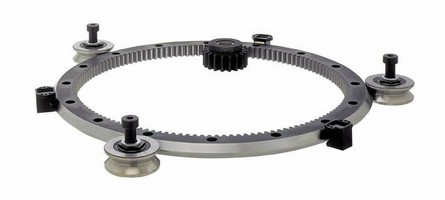 HDRT Heavy Duty Ring Slide and Track System combines HepcoMotion PRT ring track system with HDS slide system. Single edge rings are offered from 20.15-65.19 in. dia, with optional integral gear. Single piece slides of up to 4 m can be butted together to create unlimited lengths, and double edged ring segments and straight sides combine to form closed circuits and curved paths. Fixed center and...
Read More »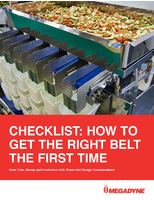 This guide is intended to help identify and address application criteria necessary to specify the right belt to deliver a highly efficient, reliable product.
Read More »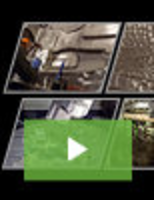 Standex Engraving Mold-Tech is the premier, global supplier for mold texturing and surface finishing. With a full range of services, Standex Engraving Mold-Tech is also the only nickel shell supplier producing in three global locations. See our video to learn more.
Read More »