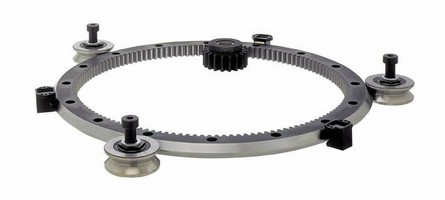 HDRT Heavy Duty Ring Slide and Track System combines HepcoMotion PRT ring track system with HDS slide system. Single edge rings are offered from 20.15-65.19 in. dia, with optional integral gear. Single piece slides of up to 4 m can be butted together to create unlimited lengths, and double edged ring segments and straight sides combine to form closed circuits and curved paths. Fixed center and...
Read More »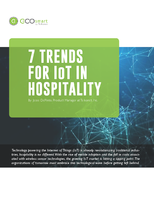 Check out this white paper to see how the IoT can be used in your hotel to reduce energy consumption, increase guest satisfaction, improve maintenance, and more.
Read More »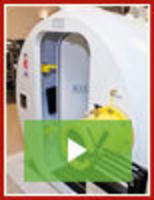 Tekna is a leader in Monoplace and Multiplace Hyperbaric Chambers for Hyperbaric Oxygen Therapy (HBOT), offering products that set the standard for quality and innovation. Our new 7200 series of multiplace chambers is a state-of-the-art system that integrates advanced engineering with a plethora of features and options making it the industry's premier HBOT system. To learn more, see our video.
Read More »