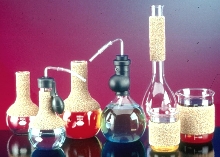 Kool-Grip lab products have heat insulating cork jackets that are permanently bonded to high quality, borosilicate glass flasks and beakers. Models include laboratory beakers and round bottom Kjeldahl and Erlenmeyer flasks that are autoclavable and dishwasher safe. Textured composition of cork jacket provides secure handling and comfort.
Read More »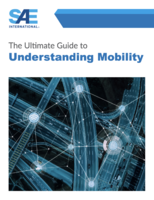 This eBook discusses technology advancements and mobility trends amongst a range of industries.
Read More »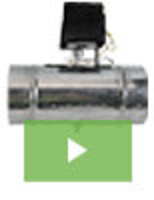 Alan Manufacturing has a long history of developing innovative solutions for HVAC applications. With over 1,000 product designs under our belt, we have gained a reputation as the go-to source for HVAC dampers, hardware, duct supports, zone control systems, and much more. Adding to this extensive list of achievements we now announce the release of our new line of Fresh Air Intake products. Designed to meet ASHRAE 62.2 standards, they are the most robust and high-performance product of their kind. See our video to learn more.
Read More »