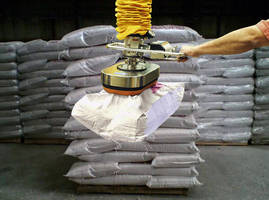 A vacuum tube lifter that lets one person safely load and unload skids and conveyors with bags and sacks weighing up to 125 lbs. each is available from Anver Corporation of Hudson, Massachusetts. The Anver VT-Series Bag and Sack Lifter lets one person safely lift bags and sacks up to 125 lbs. each by using fingertip controls on an ergonomic handlebar; rather than lifting, bending, and stretching....
Read More »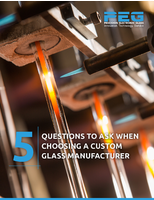 Due to the inherent complexity of glass fabrication, many professionals seeking glass services know exactly what kind of part is needed, but are unclear on the intricacies of the actual manufacturing process. PEG's exclusive guide is designed to help professionals navigate the custom glass manufacturing process with valuable information.
Read More »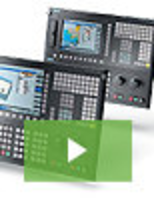 Siemens new SINUMERIK 828D ADVANCED, SINUMERIK 828D and SINUMERIK 828D BASIC sets the standard for productivity enhancements of turning and milling operations on standardized machines and simplify the automation of grinding machines. See our video to learn all about it.
Read More »