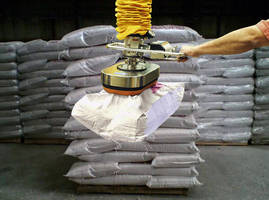 A vacuum tube lifter that lets one person safely load and unload skids and conveyors with bags and sacks weighing up to 125 lbs. each is available from Anver Corporation of Hudson, Massachusetts. The Anver VT-Series Bag and Sack Lifter lets one person safely lift bags and sacks up to 125 lbs. each by using fingertip controls on an ergonomic handlebar; rather than lifting, bending, and stretching....
Read More »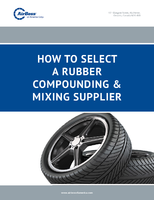 To learn more about rubber compounding and mixing, and how experienced manufacturers like AirBoss can meet your needs, download this whitepaper now.
Read More »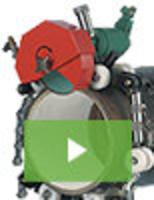 CS Unitec is a leader in power tools designed for industrial applications, with products that set the standard for robust performance and industry-leading reliability. Adding to our long list of innovation is a new line of pipe cutting machines. For cutting and beveling pipe up to 2" in thickness and diameters from 12" to 63", no other cutting system comes close. See our video to learn more.
Read More »