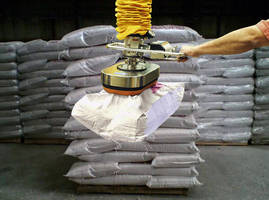 A vacuum tube lifter that lets one person safely load and unload skids and conveyors with bags and sacks weighing up to 125 lbs. each is available from Anver Corporation of Hudson, Massachusetts. The Anver VT-Series Bag and Sack Lifter lets one person safely lift bags and sacks up to 125 lbs. each by using fingertip controls on an ergonomic handlebar; rather than lifting, bending, and stretching....
Read More »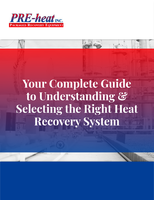 Learn about the important qualities of heat recovery systems.
Read More »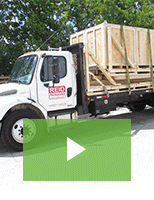 Reid provides mil-spec crates and corrugated boxes in custom dimensions from single to triple wall and will even package them on-site. Check out the video to learn more.
Read More »