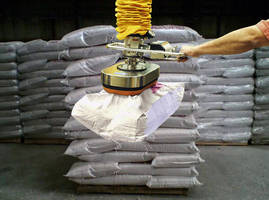 A vacuum tube lifter that lets one person safely load and unload skids and conveyors with bags and sacks weighing up to 125 lbs. each is available from Anver Corporation of Hudson, Massachusetts. The Anver VT-Series Bag and Sack Lifter lets one person safely lift bags and sacks up to 125 lbs. each by using fingertip controls on an ergonomic handlebar; rather than lifting, bending, and stretching....
Read More »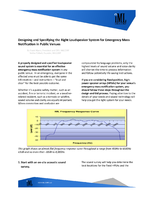 A guide for designing and implementing effective loudspeaker systems for emergency situations.
Read More »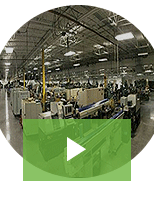 DFF is an industry leading contract manufacturer specializing in medium to high production precision machined components and electromechanical assemblies. Our 100 CNC machining centers and design-assist capabilities ensure our customers' needs are always met. Check out our video to learn more.
Read More »