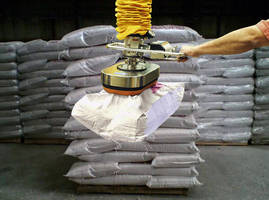 A vacuum tube lifter that lets one person safely load and unload skids and conveyors with bags and sacks weighing up to 125 lbs. each is available from Anver Corporation of Hudson, Massachusetts. The Anver VT-Series Bag and Sack Lifter lets one person safely lift bags and sacks up to 125 lbs. each by using fingertip controls on an ergonomic handlebar; rather than lifting, bending, and stretching....
Read More »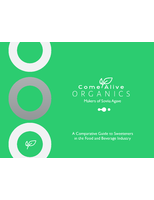 To learn more about the benefits of agave over other sweeteners, and how Come Alive Organics can help source your needs, download now.
Read More »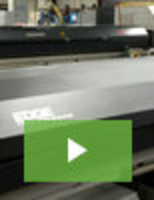 For precision and value that sets the standard for quality and craftsmanship, EGS Production Machining is the source for precision and value. Our extensive capabilities and dedication to customer service allow us to deliver the optimal manufacturing solution. See our video to learn more.
Read More »