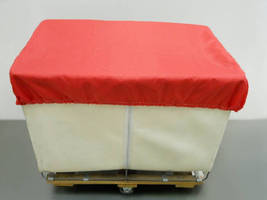 Featuring elastic band set within waterproof nylon covering, Elastocovers fit over and grip upper rim of utility truck to safeguard linens and other goods in transit or storage from dust, lint, moisture, and other contaminants. Covers promote hygiene while helping to deter casual theft. Custom-sized to fit nearly any utility truck, cart, basket, hamper, or bin, USA-made Elastocovers are suited...
Read More »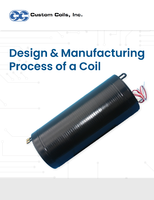 Because the design and manufacturing of electromagnets are critical to the successful operation of the application, it's important to spend time defining your requirements before purchasing coils for an application. This eBook will guide you through the process of evaluating the application's constraints, identifying the needed specifications, and collaborating with a manufacturer to develop an appropriate coil solution for the application.
Read More »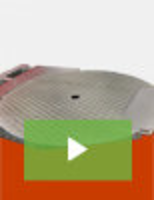 Are you in need of safer, more efficient transportation equipment? Do you feel like your delivery equipment could really use an upgrade? Check out this video, and learn about Halo Ramp Company's patented safety platforms, and how they help you bypass your trickiest delivery challenges.
Read More »