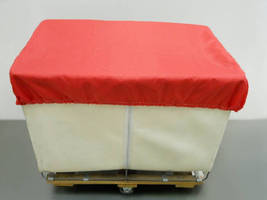 Featuring elastic band set within waterproof nylon covering, Elastocovers fit over and grip upper rim of utility truck to safeguard linens and other goods in transit or storage from dust, lint, moisture, and other contaminants. Covers promote hygiene while helping to deter casual theft. Custom-sized to fit nearly any utility truck, cart, basket, hamper, or bin, USA-made Elastocovers are suited...
Read More »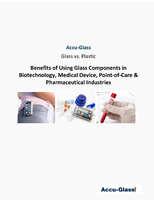 This white paper from Accu-Glass outlines the various properties that make glass such an attractive option for a diverse range of medical-related applications.
Read More »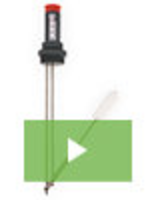 Krueger Sentry Gauge, a leader in chemical sight gauges, now offers the ultimate in aggressive liquid storage monitoring devices. From sulfuric and hydrochloric acid to bleach, and acetone, our products are designed with robust features that deliver a long and trouble-free service life. See our video to learn all about this new and innovative line of sight gauges.
Read More »