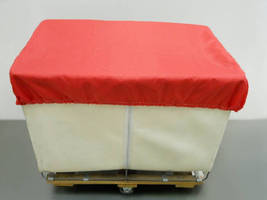 Featuring elastic band set within waterproof nylon covering, Elastocovers fit over and grip upper rim of utility truck to safeguard linens and other goods in transit or storage from dust, lint, moisture, and other contaminants. Covers promote hygiene while helping to deter casual theft. Custom-sized to fit nearly any utility truck, cart, basket, hamper, or bin, USA-made Elastocovers are suited...
Read More »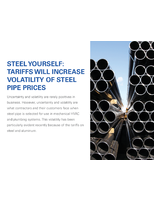 To learn more about how these tariffs might affect your business, and how Aquatherm is continuing to help customers keep their competitive edge, download this white paper now.
Read More »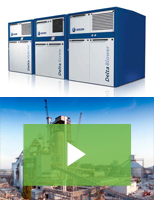 Aerzen offers blowers and compressors for challenging cement applications such as pneumatic conveying from raw mill to raw meal silos, combustion air, cement silos fluidization, and more. At Aerzen, safety is our top priority. Check out our video to learn more.
Read More »