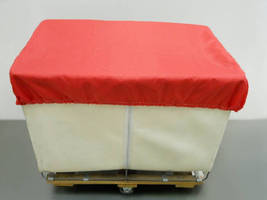 Featuring elastic band set within waterproof nylon covering, Elastocovers fit over and grip upper rim of utility truck to safeguard linens and other goods in transit or storage from dust, lint, moisture, and other contaminants. Covers promote hygiene while helping to deter casual theft. Custom-sized to fit nearly any utility truck, cart, basket, hamper, or bin, USA-made Elastocovers are suited...
Read More »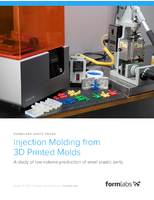 Check out this white paper to see how 3D printing may be a beneficial alternative to traditional mold making processes.
Read More »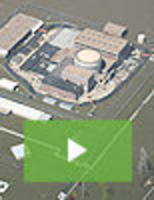 Aqua Dam is the ultimate solution for large-scale water control projects. It combines lightweight, large size, and portability all in one innovative product. To learn more about the uses, and applications of Aqua Dam, or to see it in action, check out our new video to get all the details.
Read More »