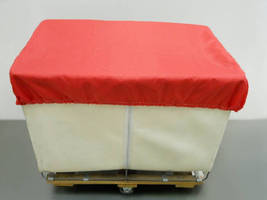 Featuring elastic band set within waterproof nylon covering, Elastocovers fit over and grip upper rim of utility truck to safeguard linens and other goods in transit or storage from dust, lint, moisture, and other contaminants. Covers promote hygiene while helping to deter casual theft. Custom-sized to fit nearly any utility truck, cart, basket, hamper, or bin, USA-made Elastocovers are suited...
Read More »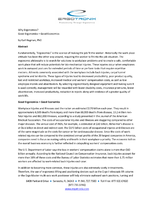 While you don't need an MD to know that ergonomic designs are good for physical health, you probably didn't realize that these designs can actually be good for your economic health too.
Read More »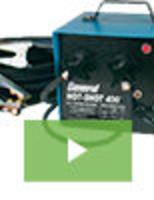 The new Hot Shot Pipe Thawing Machine delivers an innovative and highly effective approach to thawing frozen pipes. Easy to use and versatile, it is loaded with robust features that further suit it to many challenging environments. To learn all about it, see our video.
Read More »