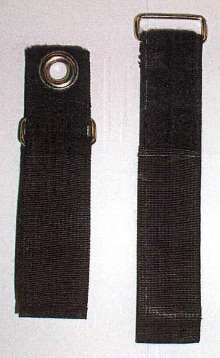 Manufactured using industrial hook and loop, Python Straps® are available in Cinch and Hanging strap types. Hanging straps are equipped with grommets for mounting. Both strap types are offered in heavy-duty series, reinforced with nylon webbing. Suited for outdoor, agricultural, and construction conditions, straps are offered in 16 sizes and configurations that will not damage hoses.
Read More »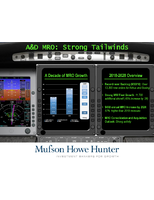 Check out this overview of the Maintenance, Repair and Operations (MRO) segment of the Aerospace and Defense (A&D) industry along with the factors impacting its continued growth.
Read More »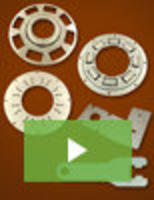 PDS is an established leader in progressive die stamping, with a reputation for providing precision and value that dates back more than half a century. Through extensive capabilities and a staff of seasoned professionals, we set the standard for quality, delivering flexible services that can meet the needs of the most challenging requirements. See our video to learn more.
Read More »