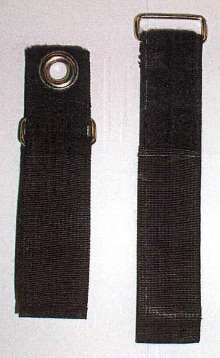 Manufactured using industrial hook and loop, Python Straps® are available in Cinch and Hanging strap types. Hanging straps are equipped with grommets for mounting. Both strap types are offered in heavy-duty series, reinforced with nylon webbing. Suited for outdoor, agricultural, and construction conditions, straps are offered in 16 sizes and configurations that will not damage hoses.
Read More »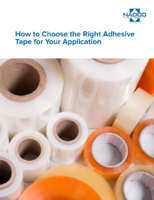 With a considerable number of adhesive materials, applications and methods, there are many options to consider when choosing an adhesive tape. As NADCO® is a leading manufacturer of custom tapes and labels; we took our years of experience to create this handy selection guide on choosing the right adhesive tape for your application.
Read More »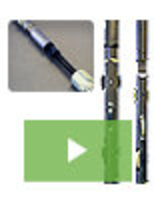 For over 35 years our Wheeled Rod Guide Couplings, have been at work in oil fields across the globe. Our products are engineered to extend the service life of sucker rods and tubing, delivering cutting-edge innovation that enhances oilfield operation, maximizes output, and enhancing overall operations. To learn about the advantages of using Wheeled Rod Guide Couplings in your wells, see our video.
Read More »