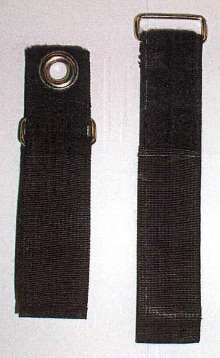 Manufactured using industrial hook and loop, Python Straps® are available in Cinch and Hanging strap types. Hanging straps are equipped with grommets for mounting. Both strap types are offered in heavy-duty series, reinforced with nylon webbing. Suited for outdoor, agricultural, and construction conditions, straps are offered in 16 sizes and configurations that will not damage hoses.
Read More »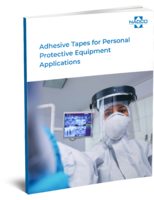 This ebook provides an in-depth overview into adhesive tapes for personal equipment applications.
Read More »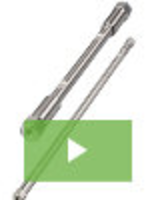 Jordi Labs provides materials solutions that set the standard for innovation and quality. Our line of GPC and GFC columns are on the cutting edge of precision manufacturing and a result of our uncompromising commitment to quality and customer service. See our video to learn more.
Read More »