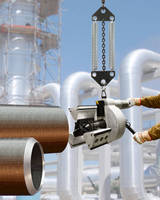 MILLHOG® ET-800 Dual Spring Hanger features 48 in. long safety chain, secured into milled slots on two 8 in. wide x 3/8 in. top and bottom steel plates. Chain is retained by welded covers and rated for 4,500 lb, while each of unit's drawbar springs is rated at 610 lb. Product is designed to limit travel of springs to 3.5 in. and prevent bottoming out, breakage, and personal injury while...
Read More »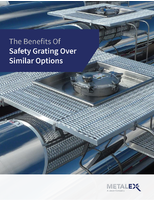 In this eBook, discussed are the factors to consider when choosing the right safety grating for your application and details about the varieties offered by Metalex.
Read More »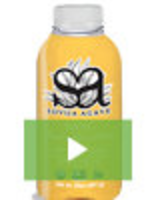 Come Alive Organics distributes all-natural, proprietary flavored agave for the food and beverage industry while helping children across the globe. Learn more about our agave products and our one sweet cause in this video and two-page PDF.
Read More »