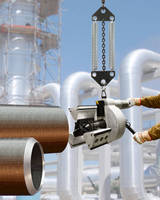 MILLHOG® ET-800 Dual Spring Hanger features 48 in. long safety chain, secured into milled slots on two 8 in. wide x 3/8 in. top and bottom steel plates. Chain is retained by welded covers and rated for 4,500 lb, while each of unit's drawbar springs is rated at 610 lb. Product is designed to limit travel of springs to 3.5 in. and prevent bottoming out, breakage, and personal injury while...
Read More »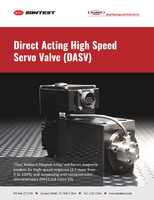 Download this paper to learn about how high performance servo valve's can be used in your most demanding hydraulic and pneumatic applications.
Read More »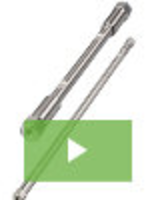 Jordi Labs provides materials solutions that set the standard for innovation and quality. Our line of GPC and GFC columns are on the cutting edge of precision manufacturing and a result of our uncompromising commitment to quality and customer service. See our video to learn more.
Read More »