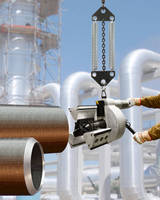 MILLHOG® ET-800 Dual Spring Hanger features 48 in. long safety chain, secured into milled slots on two 8 in. wide x 3/8 in. top and bottom steel plates. Chain is retained by welded covers and rated for 4,500 lb, while each of unit's drawbar springs is rated at 610 lb. Product is designed to limit travel of springs to 3.5 in. and prevent bottoming out, breakage, and personal injury while...
Read More »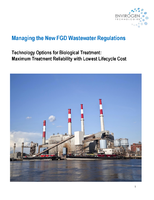 A guide for managing Flue Gas Desulfurization wastewater using leading technologies.
Read More »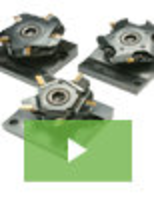 Thanks to the unique SpinSelect™ Multi-Pocket selectable quick change tool holder, it's time to rethink the range, complexity and volume of parts that your lathe can produce. Our Spin-Select™ tool was created to increase productivity and consistency by decreasing downtime associated with lathe cutting tool and insert setups or changeovers. This product is a game-changer for the industry and we're pleased to show you why.
Read More »