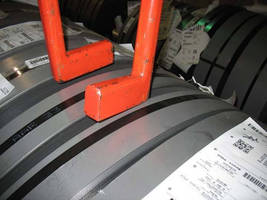 Milwaukee, WI - Bushman AvonTec has developed a coil grab which easily handles densely packed slit coils. CoilPlus-Berwick Steel needed to find a way to insert and remove thin slit steel coils (down to 1 wide) from a storage rack. The coils are closely stacked in the rack with a narrow 1 1/2" space between them. Bushman AvonTec came up with the solution: an adjustable coil lifter with flexible...
Read More »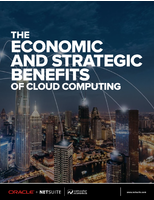 Cloud computing and software-as-a-service (SaaS) vs. on-premise systems and proprietary software, which one should you choose? Check out this report, and find out which solution is best for your IT needs.
Read More »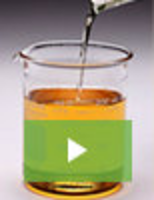 For the ultimate in heat transfer fluid performance, Paratherm offers HR Heat Transfer Fluid that is engineered specifically for closed loop liquid phase heating. When it comes to characteristics such as thermal stability and fluid degradation, Paratherm HR leads the industry in value and performance. See our video to learn how Paratherm is raising the bar for heat transfer fluids.
Read More »