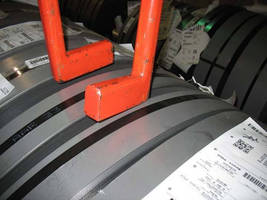 Milwaukee, WI - Bushman AvonTec has developed a coil grab which easily handles densely packed slit coils. CoilPlus-Berwick Steel needed to find a way to insert and remove thin slit steel coils (down to 1 wide) from a storage rack. The coils are closely stacked in the rack with a narrow 1 1/2" space between them. Bushman AvonTec came up with the solution: an adjustable coil lifter with flexible...
Read More »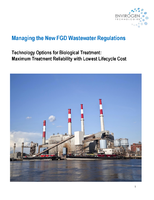 A guide for managing Flue Gas Desulfurization wastewater using leading technologies.
Read More »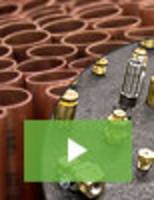 As a trusted manufacturer to customers across a broad range of industries, Key Gas Components is a premier provider of CNC machining and tube fabrication. Our entire organization is quality driven and customer-centric, with broad-based manufacturing capabilities that can accommodate the most challenging requirements. See our video to learn more.
Read More »