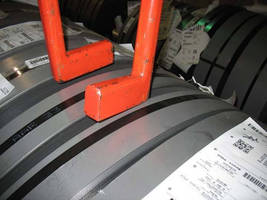 Milwaukee, WI - Bushman AvonTec has developed a coil grab which easily handles densely packed slit coils. CoilPlus-Berwick Steel needed to find a way to insert and remove thin slit steel coils (down to 1 wide) from a storage rack. The coils are closely stacked in the rack with a narrow 1 1/2 space between them. Bushman AvonTec came up with the solution: an adjustable coil lifter with flexible...
Read More »
Read about the various types of tapes used in energy and utility applications.
Read More »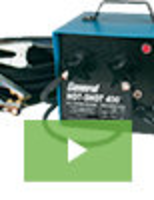 The new Hot Shot Pipe Thawing Machine delivers an innovative and highly effective approach to thawing frozen pipes. Easy to use and versatile, it is loaded with robust features that further suit it to many challenging environments. To learn all about it, see our video.
Read More »