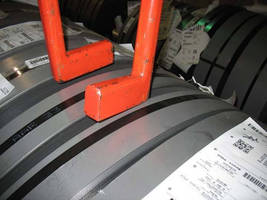 Milwaukee, WI - Bushman AvonTec has developed a coil grab which easily handles densely packed slit coils. CoilPlus-Berwick Steel needed to find a way to insert and remove thin slit steel coils (down to 1 wide) from a storage rack. The coils are closely stacked in the rack with a narrow 1 1/2" space between them. Bushman AvonTec came up with the solution: an adjustable coil lifter with flexible...
Read More »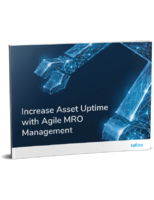 Optimize Your Plant Floor Operations With Tofino
Read More »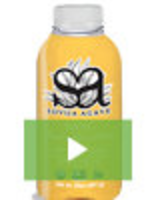 Come Alive Organics distributes all-natural, proprietary flavored agave for the food and beverage industry while helping children across the globe. Learn more about our agave products and our one sweet cause in this video and two-page PDF.
Read More »