BELLEVILLE, NJ USAÂ-  – VAC-U-MAX announces exhibition at Pack Expo 2015, September 28-30, Las Vegas Convention Center, Las Vegas, Nevada, Booth S-7422, exhibiting ready-to-operate processing and packaging solutions for powder and bulk ingredient transfer in the food, pharmaceutical, and chemical industries. Specializing in the design, manufacture, engineering, and automation of processes,...
Read More »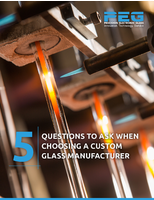 Due to the inherent complexity of glass fabrication, many professionals seeking glass services know exactly what kind of part is needed, but are unclear on the intricacies of the actual manufacturing process. PEG's exclusive guide is designed to help professionals navigate the custom glass manufacturing process with valuable information.
Read More »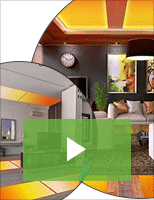 Carbontec's paper-thin radiant heating systems reduce energy consumption costs by warming the building surfaces instead of controlling air temperature. Check out our video to learn more.
Read More »