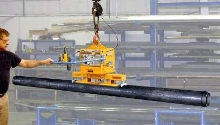 Able to lift pipes with 4-30 in. OD, Model VPE Pipe Vacuum Lifter has vacuum pad made from closed-cell foam with outside skin and serrated edge that seals tightly against rough surfaces. Features include internal check valve to maintain safe vacuum level, handlebar that holds control pendant, and front control panel for access to gauges, lights, and switches. Lifter is suitable for handling...
Read More »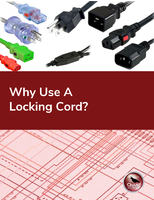 Learn about the benefits of using locking cords in applications that rely on extensive technological infrastructures.
Read More »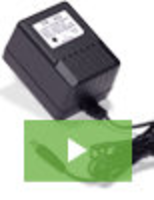 Triad Magnetics, an industry leader and one of the most trusted names in transformer design and manufacturing, is proud to announce the release of the Triad WAU Wall Plug-In AC Power Supply. Engineered to provide robust performance and high reliability, it is setting the standard for 120V/60Hz power supplies. See our video to learn all about it.
Read More »