Interest in Predator XP Continues to Grow, Aircraft Now in Production SAN DIEGOÂ-  - General Atomics Aeronautical Systems, Inc. (GA ASI), a leading manufacturer of Remotely Piloted Aircraft (RPA), tactical reconnaissance radars, and electro-optic surveillance systems, today announced that it will have a significant presence at the upcoming IDEX show in Abu Dhabi, United Arab Emirates (UAE),...
Read More »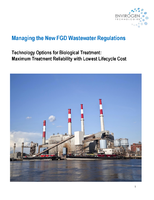 A guide for managing Flue Gas Desulfurization wastewater using leading technologies.
Read More »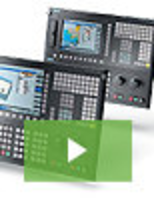 Siemens new SINUMERIK 828D ADVANCED, SINUMERIK 828D and SINUMERIK 828D BASIC sets the standard for productivity enhancements of turning and milling operations on standardized machines and simplify the automation of grinding machines. See our video to learn all about it.
Read More »