Interest in Predator XP Continues to Grow, Aircraft Now in Production SAN DIEGOÂ-  - General Atomics Aeronautical Systems, Inc. (GA ASI), a leading manufacturer of Remotely Piloted Aircraft (RPA), tactical reconnaissance radars, and electro-optic surveillance systems, today announced that it will have a significant presence at the upcoming IDEX show in Abu Dhabi, United Arab Emirates (UAE),...
Read More »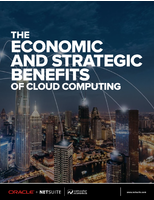 Cloud computing and software-as-a-service (SaaS) vs. on-premise systems and proprietary software, which one should you choose? Check out this report, and find out which solution is best for your IT needs.
Read More »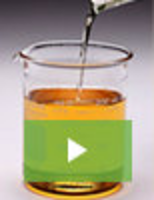 For the ultimate in heat transfer fluid performance, Paratherm offers HR Heat Transfer Fluid that is engineered specifically for closed loop liquid phase heating. When it comes to characteristics such as thermal stability and fluid degradation, Paratherm HR leads the industry in value and performance. See our video to learn how Paratherm is raising the bar for heat transfer fluids.
Read More »