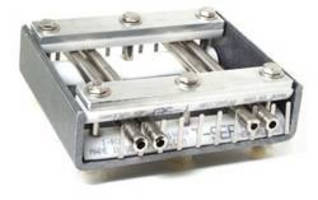 Custom fabricated per end-user specification to facilitate installation, Tube Separation Assembly (T-SEP) helps reduce and prevent crevice corrosion for pneumatic tubing for offshore, shipbuilding, and steel fabrication installations. Design allows corrosive elements to escape tubing before crevice corrosion can develop while maintaining 1/8 in. separation of tubing. Elements of construction...
Read More »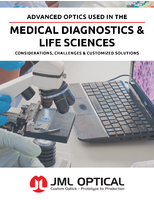 Considerations, challenges, and customized solutions for manufacturing optics in the medical diagnostics and life sciences fields.
Read More »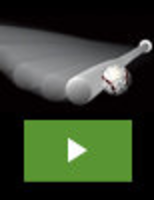 Our goal is to help every athlete derive maximum enjoyment from their sport and become a better player. We offer a line of innovative training tools that combine cutting-edge technology and out of the box thinking to deliver an unbeatable competitive advantage. The Vector® Sports Training Ball is just another example of our commitment to innovation. To learn how the Vector® is helping ballplayers everywhere, see our video.
Read More »