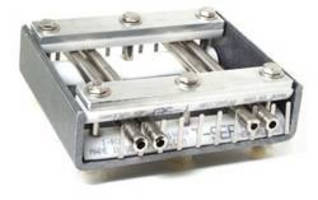 Custom fabricated per end-user specification to facilitate installation, Tube Separation Assembly (T-SEP) helps reduce and prevent crevice corrosion for pneumatic tubing for offshore, shipbuilding, and steel fabrication installations. Design allows corrosive elements to escape tubing before crevice corrosion can develop while maintaining 1/8 in. separation of tubing. Elements of construction...
Read More »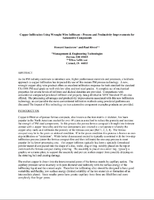 A comprehensive exploration of a new wrought copper alloy wire used in powder metallurgical infiltration methods.
Read More »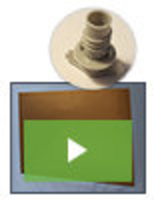 As a globally recognized provider of full-service packaging products and services, we have a history of developing innovative solutions that promote enhanced efficiency in a wide range of packing applications. Our new AIRSHIELD™ product is just another example of how we are helping food and beverage manufacturers to extend the life of their products. To learn more about this cutting-edge product, see our video.
Read More »