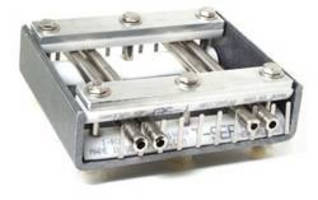 Custom fabricated per end-user specification to facilitate installation, Tube Separation Assembly (T-SEP) helps reduce and prevent crevice corrosion for pneumatic tubing for offshore, shipbuilding, and steel fabrication installations. Design allows corrosive elements to escape tubing before crevice corrosion can develop while maintaining 1/8 in. separation of tubing. Elements of construction...
Read More »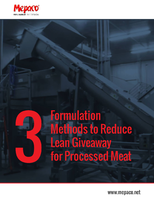 Download this white paper, and learn about three methods that can help you improve your bottom line and yield by reducing lean tissue giveaway.
Read More »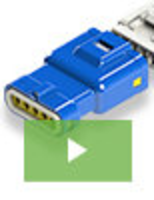 EDAC's new line of IP67 waterproof plug and socket connectors represent the cutting edge of waterproof connection technology. Part of the 560 and 572 series of connectors, they utilize innovative design concepts to deliver a level of performance and value that is unmatched in the industry. See our video to learn more.
Read More »