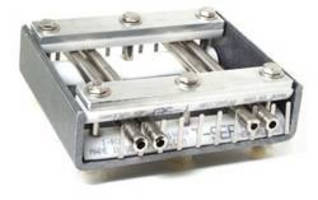 Custom fabricated per end-user specification to facilitate installation, Tube Separation Assembly (T-SEP) helps reduce and prevent crevice corrosion for pneumatic tubing for offshore, shipbuilding, and steel fabrication installations. Design allows corrosive elements to escape tubing before crevice corrosion can develop while maintaining 1/8 in. separation of tubing. Elements of construction...
Read More »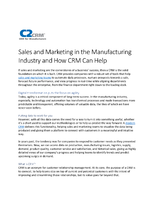 To learn more about the importance of CRM and how it can specifically address your company's needs, download now.
Read More »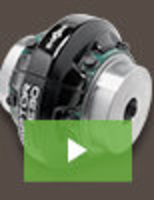 The Dodge Raptor coupling epitomizes the innovation and value that has made Baldor a world leader in industrial electric motors. For almost 100 years Baldor has been the go-to source for industries across the globe. The Raptor coupling is just one example of our dedication to engineered excellence and commitment to providing value and performance. See our video to learn more.
Read More »