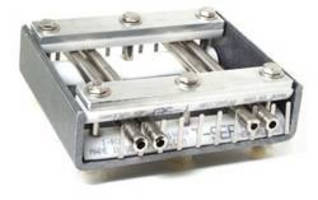 Custom fabricated per end-user specification to facilitate installation, Tube Separation Assembly (T-SEP) helps reduce and prevent crevice corrosion for pneumatic tubing for offshore, shipbuilding, and steel fabrication installations. Design allows corrosive elements to escape tubing before crevice corrosion can develop while maintaining 1/8 in. separation of tubing. Elements of construction...
Read More »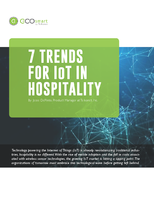 Check out this white paper to see how the IoT can be used in your hotel to reduce energy consumption, increase guest satisfaction, improve maintenance, and more.
Read More »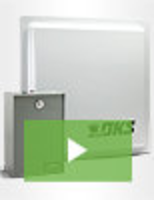 The DoorKing DKS AVI system is at the cutting edge of automotive security technology and represents a leap forward in engineering innovation. When it comes to long-range passive card readers, we lead the industry and set the standard for quality and performance. To find out why the DoorKing DKS AVI system is taking the automotive security industry by storm, see our video.
Read More »