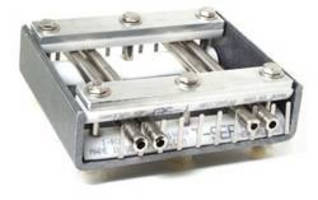 Custom fabricated per end-user specification to facilitate installation, Tube Separation Assembly (T-SEP) helps reduce and prevent crevice corrosion for pneumatic tubing for offshore, shipbuilding, and steel fabrication installations. Design allows corrosive elements to escape tubing before crevice corrosion can develop while maintaining 1/8 in. separation of tubing. Elements of construction...
Read More »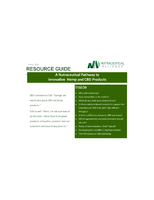 We released this white paper to help CEOs and CSOs understand the key elements of nutraceutical development, going from Concept to Consumer. In our experience at least some of the steps in the process are not well understood, resulting in important scientific and regulatory gaps in the Concept to Consumer process.
Read More »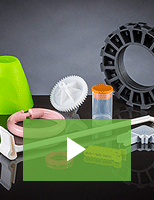 The Rodon Group is a proven leader in high-volume, close tolerance injection molding. We offer globally competitive, innovative manufacturing solutions for a broad range of industries. Check out our video to learn more.
Read More »