Designed to open and extract wide range of incoming mail, Model 72 automatically adapts to varying envelopes and transports them through track, all without operator intervention. System's milling cutter is useful for thick and over-stuffed envelopes, while feeder gives desk ability to handle intermixed envelopes of various thicknesses up to 0.375 in. With auto-jog transport feature, content is...
Read More »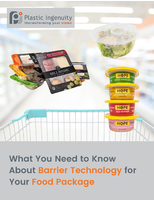 Learn about the Benefits of Barrier Technology
Read More »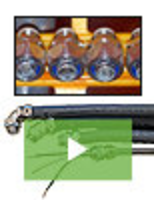 Anamet Electrical's 316 Stainless steel SEALTITE® fittings and UL-listed cord grips protect sensitive wiring components from fluids, corrosive contaminations, bumps, and abrasions with a steel core and liquid tight conduit jacket. Check out this video to learn more.
Read More »