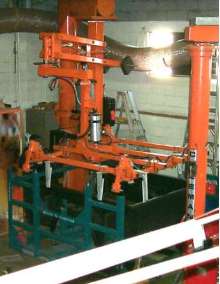 Coleman Manipulator, equipped with clamp attachment mounted on overhead bridge system, is capable of upending awkward 270 lb truck bed liner with press of button from single operator control. By taking weight off of user, machine helps reduce worker injury and allows operator to focus on positioning item.
Read More »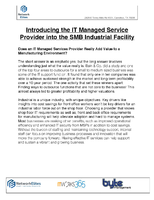 To find out more about how IT managed service providers can specifically help your manufacturing company, download now.
Read More »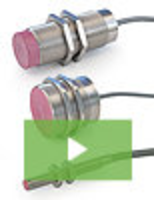 Locon Sensor Systems offer robust sensor solutions for even the most severe environmental conditions. Their line of high-temp inductive sensors and their cylindrical photoelectric series can operate in temperatures up to 250 degrees Celsius. See our video to learn more.
Read More »