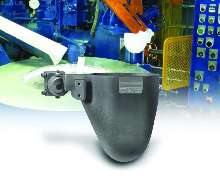 Ladle Cups for die casting machines include 9 sizes from 0.44-33.70 lb capacity. Cups feature reusable universal mounting hanger bracket for left or right side use. Flexible bolt-on design facilitates cup replacement without ladle or hanging bracket modifications. Cups have cast iron construction and walls, measuring -¼ in. thick, are contoured for smooth pouring and resistance to metal build-up.
Read More »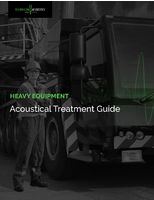 Within this guide, you'll find information, tips, and solutions to help you to create a reduced-noise-level environment to increase operator effectiveness and improve output.
Read More »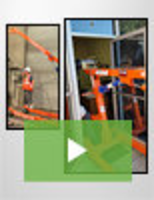 EZRig Cranes offers lifting solutions that are engineered for robust performance, providing the ultimate in portability. Designed for real-world lifting needs, our products are small and light with options and features that make them ideal for a broad range of applications. See our video to learn how an EZRig Crane can simplify your lifting requirements.
Read More »