Patent-pending design classifies CDs/DVDs with cases as automation-friendly flats GREAT NECK, N.Y., Aug. 15 / - Conformer® Expansion Products revolutionizes media mailing with a new, patent-pending design. Compact discs and DVDs packaged in cases can now classify as automation-friendly flats, cutting postage costs in half. The recent shift at the U.S. Postal Service (USPS) to shape-based...
Read More »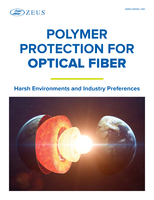 To learn more about the challenges your optical fibers face, and which polymers are best to protect them, download this white paper.
Read More »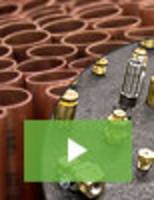 As a trusted manufacturer to customers across a broad range of industries, Key Gas Components is a premier provider of CNC machining and tube fabrication. Our entire organization is quality driven and customer-centric, with broad-based manufacturing capabilities that can accommodate the most challenging requirements. See our video to learn more.
Read More »