Patent-pending design classifies CDs/DVDs with cases as automation-friendly flats GREAT NECK, N.Y., Aug. 15 / - Conformer® Expansion Products revolutionizes media mailing with a new, patent-pending design. Compact discs and DVDs packaged in cases can now classify as automation-friendly flats, cutting postage costs in half. The recent shift at the U.S. Postal Service (USPS) to shape-based...
Read More »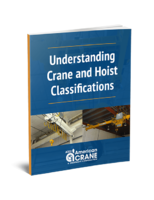 Building success: Crane & Hoist Design Criteria
Read More »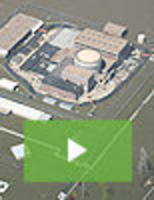 Aqua Dam is the ultimate solution for large-scale water control projects. It combines lightweight, large size, and portability all in one innovative product. To learn more about the uses, and applications of Aqua Dam, or to see it in action, check out our new video to get all the details.
Read More »