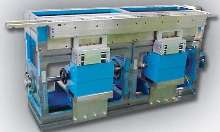 Agilewalk walking beam chassis incorporates lift and transfer motions along front, front and back, or on front and back and one or both ends. AgileCells in precision increments are individually serialized, inspection documented, and warranted dimensionally interchangeable in 36 in. increments. Expandable in lengths from 3-60 ft, reusable machine provides vibration-free stability in synchronous...
Read More »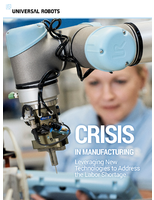 To learn more about collaborative technology solutions for your business and how Universal Robots can help, download this white paper now.
Read More »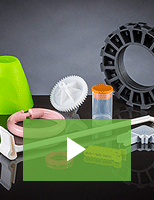 The Rodon Group is a proven leader in high-volume, close tolerance injection molding. We offer globally competitive, innovative manufacturing solutions for a broad range of industries. Check out our video to learn more.
Read More »