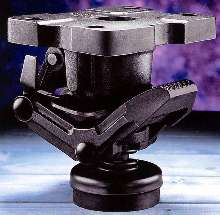 Flexello TLCH Series floor locks provide ready means of instantly securing trucks or mobile equipment in fixed position without raising it. Products bolt to undersides of trucks with top face 7 7/8 in. above ground. Freedom of movement is restored by using foot pedal. Products have top plate measuring 6 x 4Â-½ in. with 5 x 2½ in. bolt pattern. Overall height in freestanding position...
Read More »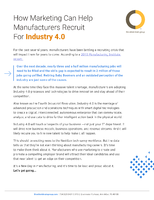 Manufacturers have been fighting a recruiting crisis for the past several years. This white paper offers tips for attracting new, young employees to your manufacturing company.
Read More »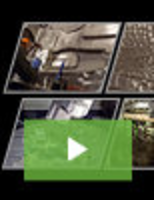 Standex Engraving Mold-Tech is the premier, global supplier for mold texturing and surface finishing. With a full range of services, Standex Engraving Mold-Tech is also the only nickel shell supplier producing in three global locations. See our video to learn more.
Read More »