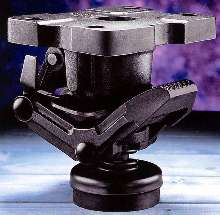 Flexello TLCH Series floor locks provide ready means of instantly securing trucks or mobile equipment in fixed position without raising it. Products bolt to undersides of trucks with top face 7 7/8 in. above ground. Freedom of movement is restored by using foot pedal. Products have top plate measuring 6 x 4Â-½ in. with 5 x 2½ in. bolt pattern. Overall height in freestanding position...
Read More »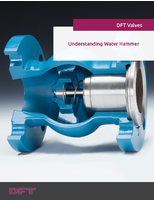 DFT Inc's engineers have been working with professionals in a range of industries for decades, helping to identify and resolve the underlying causes of water hammer. In this eBook you will learn about many of these common causes, how they impact your system and some of the basic changes you can make to eliminate them. In this eBook you will learn: What causes water hammer and why it is such a persistent problem. The role design plays in reducing the risk water hammer poses to your system. DFT's professional recommendations for coping with water hammer.
Read More »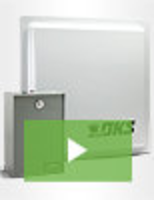 The DoorKing DKS AVI system is at the cutting edge of automotive security technology and represents a leap forward in engineering innovation. When it comes to long-range passive card readers, we lead the industry and set the standard for quality and performance. To find out why the DoorKing DKS AVI system is taking the automotive security industry by storm, see our video.
Read More »