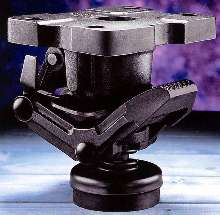 Flexello TLCH Series floor locks provide ready means of instantly securing trucks or mobile equipment in fixed position without raising it. Products bolt to undersides of trucks with top face 7 7/8 in. above ground. Freedom of movement is restored by using foot pedal. Products have top plate measuring 6 x 4Â-½ in. with 5 x 2½ in. bolt pattern. Overall height in freestanding position...
Read More »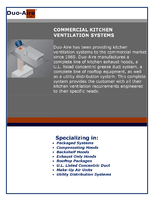 If you can't stand the heat, don't get out of the kitchen! Download this white paper and see how you can improve your commercial kitchen ventilation system.
Read More »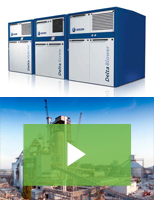 Aerzen offers blowers and compressors for challenging cement applications such as pneumatic conveying from raw mill to raw meal silos, combustion air, cement silos fluidization, and more. At Aerzen, safety is our top priority. Check out our video to learn more.
Read More »