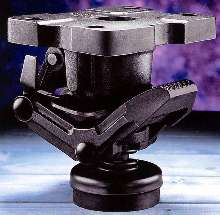 Flexello TLCH Series floor locks provide ready means of instantly securing trucks or mobile equipment in fixed position without raising it. Products bolt to undersides of trucks with top face 7 7/8 in. above ground. Freedom of movement is restored by using foot pedal. Products have top plate measuring 6 x 4Â-½ in. with 5 x 2½ in. bolt pattern. Overall height in freestanding position...
Read More »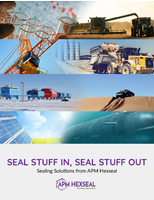 One of the best ways to make sure that your machinery stays up and running in the face of adversity is to make sure that it's properly sealed. Of course, it's not always easy to determine whether the integrity of your seals are up to par. How can you tell when you have a problem?
Read More »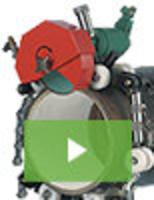 CS Unitec is a leader in power tools designed for industrial applications, with products that set the standard for robust performance and industry-leading reliability. Adding to our long list of innovation is a new line of pipe cutting machines. For cutting and beveling pipe up to 2" in thickness and diameters from 12" to 63", no other cutting system comes close. See our video to learn more.
Read More »