Munich, GERMANY, April 22, 2009 - Nemotek Technologie, a manufacturer of customized wafer-level cameras for portable applications, has selected multiple lithography systems from SUSS MicroTec, a supplier of innovative solutions for the 3D Integration, Advanced Packaging, MEMS and Nanotechnology markets. The deal includes a 200mm production mask aligner, coat, bake and develop systems. The systems...
Read More »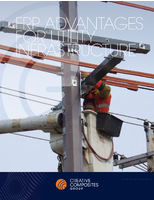 Our eBook, FRP Advantages for Utility Infrastructure, outlines the advantages and applications of FRP for utility structures.
Read More »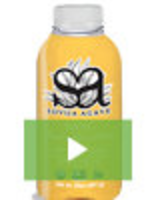 Come Alive Organics distributes all-natural, proprietary flavored agave for the food and beverage industry while helping children across the globe. Learn more about our agave products and our one sweet cause in this video and two-page PDF.
Read More »