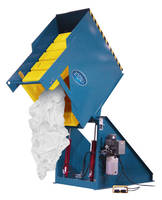 Hydraulic laundry cart dumper, by eliminating repetitive, heavy lifting, and time-intensive procedures associated with manual handling of bagged and loose laundry, increases workerÂ- productivity and safety in incoming soil-sort area. Upon pushbutton actuation, dumper automatically lifts loaded laundry cart (1,500 lb max) and turns it upside down for emptying onto sorting table or...
Read More »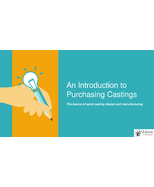 To learn how Liberty Cast Products can guide you through your sand casting project, download now.
Read More »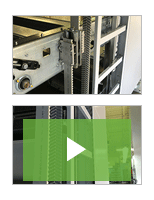 Megadyne's QST polyurethane timing belts take up less space and guarantee a lower noise level than chain and other traditional material handling belts. Check out our video to learn more.
Read More »