Sarasota, FL, April 20, 2009 - Interstate Products Inc. continues to expand their material handling equipment product line with the introduction more than 9,000 new Jamco products available for immediate purchase online. Interstate Products is quickly becoming a preferred source for material handling equipment solutions that improve work flow and productivity. The addition Jamco, along with the...
Read More »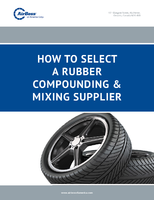 To learn more about rubber compounding and mixing, and how experienced manufacturers like AirBoss can meet your needs, download this whitepaper now.
Read More »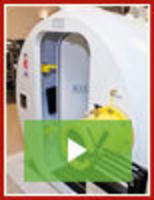 Tekna is a leader in Monoplace and Multiplace Hyperbaric Chambers for Hyperbaric Oxygen Therapy (HBOT), offering products that set the standard for quality and innovation. Our new 7200 series of multiplace chambers is a state-of-the-art system that integrates advanced engineering with a plethora of features and options making it the industry's premier HBOT system. To learn more, see our video.
Read More »