Siemens increases rated output from 340 MW to over 375 MW Siemens Energy has successfully completed trial operation of the the world's most powerful gas turbine, the SGT5-8000H, in the Irsching 4 power plant right on schedule. After 1500 operating hours, 1200 at full load, and evaluation of the measured data the machine's original rated output of 340 megawatts (MW) was raised to 375 MW in simple...
Read More »
PEORIA, IL- Caterpillar Inc. is pleased to announce the addition of expanded power ranges tailored to agricultural, mining and industrial pumping applications. The power ranges cover a wide variety of diesel and natural gas engines. The Cat® diesel engine range includes the C2.2 through the C32 ACERT® and covers 43 to 950 bhp (32-709 bKw). The natural gas engine line includes the G3304 through...
Read More »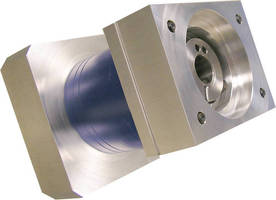 The best all-around gearbox just got better What makes the alpha LP+ gearbox the most demanded gearbox in North America? Is it the technical specifications which make it ideally suited for a wide range of applications? Perhaps it is the durable, efficient and maintenance-free construction that makes it so attractive to the motion world? Yet again, it could be the fact that for over a decade, it...
Read More »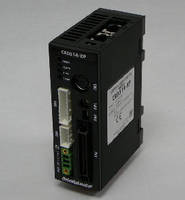 Offering output torque from 3.2-35 lb-in., CRK Series 5-Phase Stepping Motors come in standard and high-resolution versions with resolutions up to 0.00288-
Read More »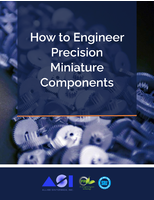 This white paper provides an overview into engineering precision miniature components. Design considerations for miniature metal parts include size, shape, and material, precision and finishing.
Read More »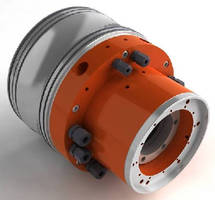 Designed for in-line integration inside ram between motor and spindle, RAM High Torque allows electronic sensors to be located outside gearbox to simplify maintenance. Five sizes are available, and torque transmission ratings - 800, 1,000, 1,500, 2,500, and 7,000 Nm - lend to performance of machine tools employed in roughing work. Lack of internal electronics promotes reliability, and external...
Read More »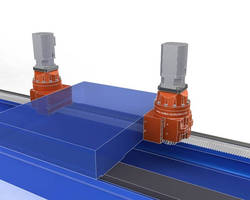 Allowing for mounting on both sides of machine frame, KRPX rack and pinion planetary reducers are coupled with electrical preload system enabling zero backlash. System fits to machine frame with oversized screws, while setting is enabled by keyway machined on mounting surface and housing is manufactured of spheroidal graphite cast iron. Enabling accelerations up to 25 m/sec-², products are...
Read More »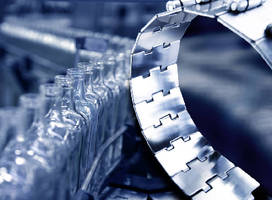 Suited for nearly all conveying tasks that require flat transport surface, Flexon Flat Top Conveyor Chains are available in plastic and stainless steel versions as both linear and curved tracks. Low-contamination materials fulfill hygiene requirements in beverage and packaging industry. Resistant to chemicals, plastic chains can be cleaned with agents that are either unsuitable for metal chains...
Read More »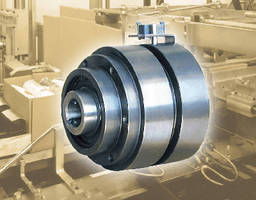 Using ball/detent interface and proximity sensor, single-position TL Series immediately disengages machine shaft when excessive torque or machine jam occurs, protecting downstream equipment and product from damage. By utilizing pneumatic actuation, units facilitate remote trip-out torque adjustment via air regulator, allowing overload protection while machine is in use. Limiters are available in...
Read More »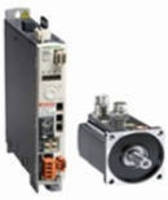 Available in 3 book-size models, Lexium 32 Compact, Lexium 32 Advanced, and Lexium 32 Modular servo drives facilitate selection and adaptation to machine manufacturers' power and performance requirements. All Lexium 32 servo drives come with Safe Torque Off on board as per IEC/EN 61800-5-2. Units are complemented by medium-inertia Lexium BMH and low-inertia Lexium BSH motors, which cover torque...
Read More »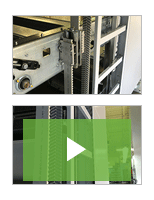 Megadyne's QST polyurethane timing belts take up less space and guarantee a lower noise level than chain and other traditional material handling belts. Check out our video to learn more.
Read More »