Fort Smith, AR, November 28, 2006 - Baldor Electric Company is launching a ground-breaking range of three-phase AC motor drives. In addition to introducing the flexibility of Ethernet Powerlink and TCP/IP connectivity into the high-power machine building sector, a focus on modularity, combined with novel design features, provides users with significant potential for saving costs. The new drives -...
Read More »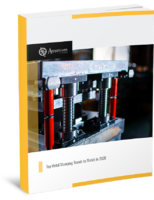 This white paper provides an in-depth look into metal stamping trends.
Read More »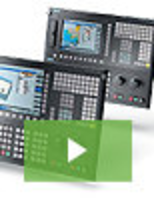 Siemens new SINUMERIK 828D ADVANCED, SINUMERIK 828D and SINUMERIK 828D BASIC sets the standard for productivity enhancements of turning and milling operations on standardized machines and simplify the automation of grinding machines. See our video to learn all about it.
Read More »