Fort Smith, AR, November 28, 2006 - Baldor Electric Company is launching a ground-breaking range of three-phase AC motor drives. In addition to introducing the flexibility of Ethernet Powerlink and TCP/IP connectivity into the high-power machine building sector, a focus on modularity, combined with novel design features, provides users with significant potential for saving costs. The new drives -...
Read More »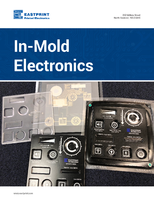 To learn more about in-hold electronics (IMEs) and solutions offered by Eastprint, Inc., download now.
Read More »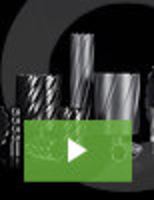 As a globally recognized manufacturer of industrial grade portable tools, Euroboor is at the forefront of drilling and cutting technology. Our reputation as an industry leader is built on robust products that fit a wide range of industrial cutting and drilling applications. See our video to learn more about all of our quality products.
Read More »