Fort Smith, AR, November 28, 2006 - Baldor Electric Company is launching a ground-breaking range of three-phase AC motor drives. In addition to introducing the flexibility of Ethernet Powerlink and TCP/IP connectivity into the high-power machine building sector, a focus on modularity, combined with novel design features, provides users with significant potential for saving costs. The new drives -...
Read More »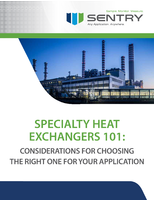 Specialty heat exchangers play an important role in a wide variety of industrial applications, and it's crucial to select the correct device for your application. Check out this guide and learn how to choose the right heat exchanger.
Read More »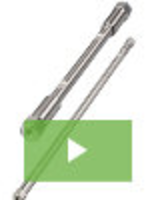 Jordi Labs provides materials solutions that set the standard for innovation and quality. Our line of GPC and GFC columns are on the cutting edge of precision manufacturing and a result of our uncompromising commitment to quality and customer service. See our video to learn more.
Read More »