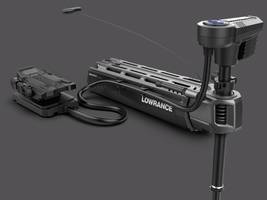 Designed to work in 24 or 36 volt systems with up to 97 and 120 pounds of thrust as well as eliminates noisy operation. Pairs with HDS LIVE, HDS Carbon and Elite-Ti2 displays via NMEA 2000® connection. Helps anglers fish longer, run faster and get in close without making sound.
Read More »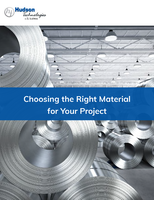 When choosing an appropriate metal material, the range of options is so broad that selecting the correct material for your unique application can be challenging. Different metals have characteristics that can affect weldability, ductility, and formability. Our new eBook outlines the unique properties and applications of popular metals including: Stainless Steel Brass Aluminum Copper Titanium
Read More »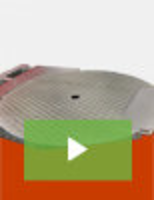 Are you in need of safer, more efficient transportation equipment? Do you feel like your delivery equipment could really use an upgrade? Check out this video, and learn about Halo Ramp Company's patented safety platforms, and how they help you bypass your trickiest delivery challenges.
Read More »