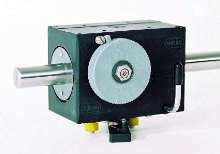 Uhing Model RGK3-20-0 rolling ring, traverse winding drive uses injection-molded plastic parts for housing and rolling ring carriers. It offers 110-130 Newtons axial thrust due to bearing assembly design where all 3 thrust rings pivot instead of one. Release lever enables user to slide drive freely on shaft without turning on motor. Linear pitch control mechanism is continuously adjustable from...
Read More »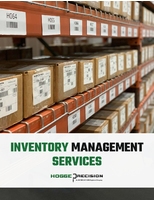 This white paper provides an overview into the benefits, approaches and considerations for inventory management services.
Read More »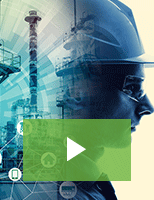 The Weavix™ platform takes productivity, quality, and visibility to a new level by providing better communication and real-time KPIs. Check out the video to learn more!
Read More »