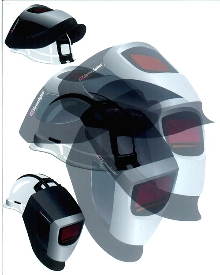 Speedglas ProTop combination hard hat, welding helmet and auto-darkening lens system is for welders working in areas with overhead hazards, such as cranes, protruding beams and moving machinery. Pivot mechanism connects welding helmet to hard hat. Low profile hard hat works well when entering space-restricted areas. Its short brim design means welding helmet and lens are closer to welder's face,...
Read More »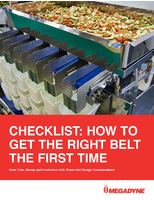 This guide is intended to help identify and address application criteria necessary to specify the right belt to deliver a highly efficient, reliable product.
Read More »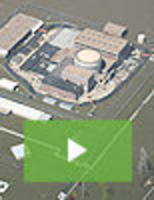 Aqua Dam is the ultimate solution for large-scale water control projects. It combines lightweight, large size, and portability all in one innovative product. To learn more about the uses, and applications of Aqua Dam, or to see it in action, check out our new video to get all the details.
Read More »