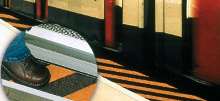 Hazard striped for safety, Black and Yellow Warning Tread provides heavy-duty, permanent anti-slip solution for slippery surfaces. Able to go over most surfaces, aluminum-extruded epoxy filled tread comes pre-drilled. Epoxy used on product is closed cell system, which prevents dirt and oils from penetrating system. Colored plate meets OSHA, ADA, and ISO 9000 standards.
Read More »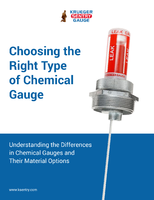 Understanding the Differences in Chemical Gauges and Their Material Options
Read More »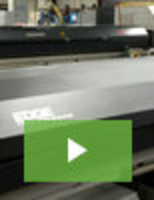 For precision and value that sets the standard for quality and craftsmanship, EGS Production Machining is the source for precision and value. Our extensive capabilities and dedication to customer service allow us to deliver the optimal manufacturing solution. See our video to learn more.
Read More »