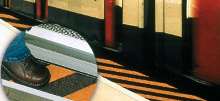 Hazard striped for safety, Black and Yellow Warning Tread provides heavy-duty, permanent anti-slip solution for slippery surfaces. Able to go over most surfaces, aluminum-extruded epoxy filled tread comes pre-drilled. Epoxy used on product is closed cell system, which prevents dirt and oils from penetrating system. Colored plate meets OSHA, ADA, and ISO 9000 standards.
Read More »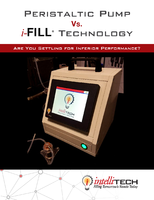 Intellitech's advanced i-FILL® pumps are used by companies working in some of the world's most demanding sectors, delivering innovative, highly accurate and repeatable results, ensuring ultimate reliability and ease of use for all of our clients.
Read More »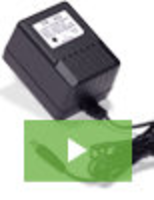 Triad Magnetics, an industry leader and one of the most trusted names in transformer design and manufacturing, is proud to announce the release of the Triad WAU Wall Plug-In AC Power Supply. Engineered to provide robust performance and high reliability, it is setting the standard for 120V/60Hz power supplies. See our video to learn all about it.
Read More »