NEMA 9 dust ignition proof, dual rated enclosures encompass Model RS-D and Model RSB-D pull cord or cable operated stop control, Model TA-D belt alignment control, Model DB-100D belt rip detector, Model PCL/R/D-D pull cord, Model CR-D level control and plugged chute detector, and Model FS-D dry bulk material flow control series. UL listed and CSA certified units can be placed outdoors in...
Read More »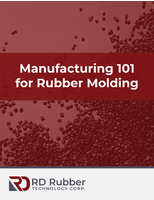 Rubber molding is the process of converting uncured rubber into a stable final product.
Read More »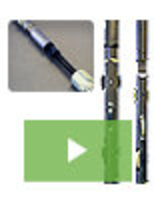 For over 35 years our Wheeled Rod Guide Couplings, have been at work in oil fields across the globe. Our products are engineered to extend the service life of sucker rods and tubing, delivering cutting-edge innovation that enhances oilfield operation, maximizes output, and enhancing overall operations. To learn about the advantages of using Wheeled Rod Guide Couplings in your wells, see our video.
Read More »