Consists of two-layer inner drum that is made of totally virgin high-density polyethylene (HDPE). Used for storing and transporting highly aggressive chemicals in pharmaceutical and semiconductor industries. Withstands 45-degree on rim drop test (three times) from 2.8 m.
Read More »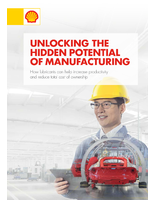 This paper illustrates how manufacturing companies have successfully worked with Shell Lubricants to upgrade their lubrication and extract value by reducing TCO and improving equipment productivity.
Read More »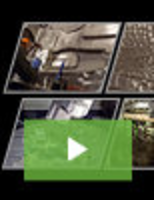 Standex Engraving Mold-Tech is the premier, global supplier for mold texturing and surface finishing. With a full range of services, Standex Engraving Mold-Tech is also the only nickel shell supplier producing in three global locations. See our video to learn more.
Read More »