Consists of two-layer inner drum that is made of totally virgin high-density polyethylene (HDPE). Used for storing and transporting highly aggressive chemicals in pharmaceutical and semiconductor industries. Withstands 45-degree on rim drop test (three times) from 2.8 m.
Read More »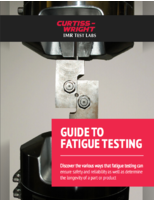 Learn what fatigue testing is and how fatigue testing service providers can determine the longevity of a part or product.
Read More »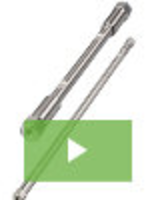 Jordi Labs provides materials solutions that set the standard for innovation and quality. Our line of GPC and GFC columns are on the cutting edge of precision manufacturing and a result of our uncompromising commitment to quality and customer service. See our video to learn more.
Read More »