Consists of two-layer inner drum that is made of totally virgin high-density polyethylene (HDPE). Used for storing and transporting highly aggressive chemicals in pharmaceutical and semiconductor industries. Withstands 45-degree on rim drop test (three times) from 2.8 m.
Read More »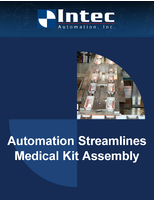 Automation technology is key to streamlining medical kit assembly operations. Our eBook delves into the benefits of automation, the industries it serves, and its role in COVID-19 response.
Read More »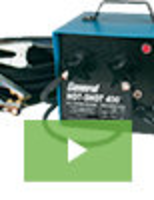 The new Hot Shot Pipe Thawing Machine delivers an innovative and highly effective approach to thawing frozen pipes. Easy to use and versatile, it is loaded with robust features that further suit it to many challenging environments. To learn all about it, see our video.
Read More »