Consists of two-layer inner drum that is made of totally virgin high-density polyethylene (HDPE). Used for storing and transporting highly aggressive chemicals in pharmaceutical and semiconductor industries. Withstands 45-degree on rim drop test (three times) from 2.8 m.
Read More »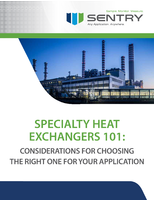 Specialty heat exchangers play an important role in a wide variety of industrial applications, and it's crucial to select the correct device for your application. Check out this guide and learn how to choose the right heat exchanger.
Read More »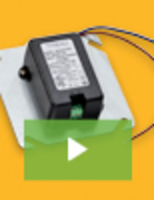 Triad Magnetics is an established leader in power supply innovation, offering product lines that span a wide range of diverse industries and applications. Adding to their long list of successful product launches, Triad announces the release of the new cutting-edge JSU Series of power supplies. To learn about all of its advantages and advanced features, see our video.
Read More »