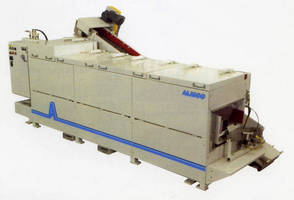 Available as standard and custom units designed for spindle finishers and continuous thru-feed vibratory systems, ALMCO hoods are made of sheet metal and lined with open-cell urethane sound deadening material. Functionality helps companies provide safe environment for workers while achieving noise levels that meet regulatory agency demands. Actual noise levels from machinery such as automated...
Read More »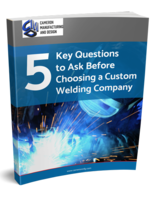 This white paper provides an in-depth overview into choosing a custom welding company by highlighting five questions you should ask a potential welding partner to determine whether they are right for your custom welding project.
Read More »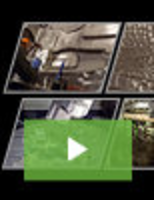 Standex Engraving Mold-Tech is the premier, global supplier for mold texturing and surface finishing. With a full range of services, Standex Engraving Mold-Tech is also the only nickel shell supplier producing in three global locations. See our video to learn more.
Read More »