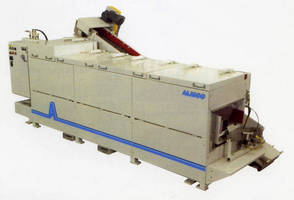 Available as standard and custom units designed for spindle finishers and continuous thru-feed vibratory systems, ALMCO hoods are made of sheet metal and lined with open-cell urethane sound deadening material. Functionality helps companies provide safe environment for workers while achieving noise levels that meet regulatory agency demands. Actual noise levels from machinery such as automated...
Read More »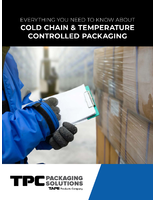 This ebook provides an overview of everything you need to know about cold chain and temperature-controlled packaging.
Read More »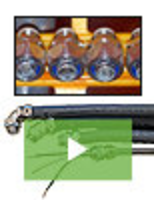 Anamet Electrical's 316 Stainless steel SEALTITE® fittings and UL-listed cord grips protect sensitive wiring components from fluids, corrosive contaminations, bumps, and abrasions with a steel core and liquid tight conduit jacket. Check out this video to learn more.
Read More »