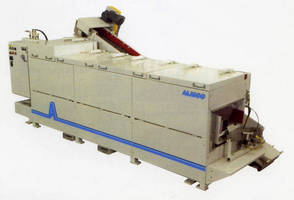 Available as standard and custom units designed for spindle finishers and continuous thru-feed vibratory systems, ALMCO hoods are made of sheet metal and lined with open-cell urethane sound deadening material. Functionality helps companies provide safe environment for workers while achieving noise levels that meet regulatory agency demands. Actual noise levels from machinery such as automated...
Read More »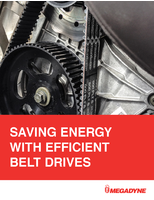 By introducing energy efficient belts on electric motor drives, you can implement a simple, cost-effective solution to achieve energy savings in your facility.
Read More »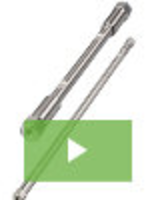 Jordi Labs provides materials solutions that set the standard for innovation and quality. Our line of GPC and GFC columns are on the cutting edge of precision manufacturing and a result of our uncompromising commitment to quality and customer service. See our video to learn more.
Read More »