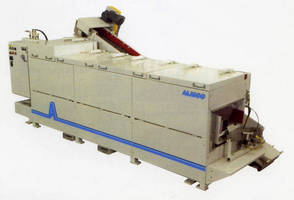 Available as standard and custom units designed for spindle finishers and continuous thru-feed vibratory systems, ALMCO hoods are made of sheet metal and lined with open-cell urethane sound deadening material. Functionality helps companies provide safe environment for workers while achieving noise levels that meet regulatory agency demands. Actual noise levels from machinery such as automated...
Read More »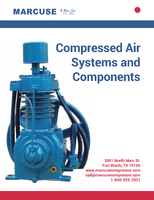 Download this e-book for more information on compressed air systems and components.
Read More »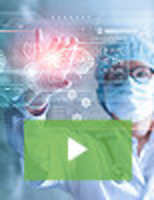 Embedded computing solutions from Dedicated Computing are designed to meet unique and specific requirements. As the preferred supplier to leading healthcare OEMs, the Dedicated Computing team of expert engineers gets your product out to the market faster while helping your company avoid costly validation and verification steps. Check out our video to learn more.
Read More »