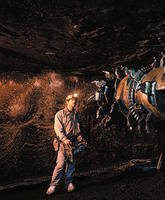 RAVENNA, OH – PSG Spiral Guard™ hose guard, from Parker Hannifin, the global leader in motion and control technologies, delivers abrasion resistance, crush resistance, flexibility and strength to protect against hose wear in harsh or heavy duty applications.Â-  The MSHA/FRAS approved version of the PSG hose guard is lightweight and offers high-strength and low friction for applications...
Read More »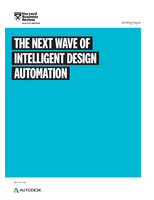 In the amount of time it takes to set up a meeting to discuss just one design, engineers can now explore designs exponentially. Generative design has catalyzed a paradigm shift in product development. This shift not only drastically decreases the time it takes to design a product. It also opens the door to design options that might never have been imagined by engineers on their own.
Read More »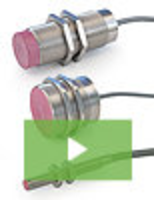 Locon Sensor Systems offer robust sensor solutions for even the most severe environmental conditions. Their line of high-temp inductive sensors and their cylindrical photoelectric series can operate in temperatures up to 250 degrees Celsius. See our video to learn more.
Read More »