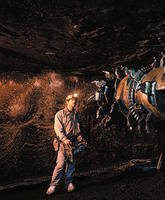 RAVENNA, OH – PSG Spiral Guard™ hose guard, from Parker Hannifin, the global leader in motion and control technologies, delivers abrasion resistance, crush resistance, flexibility and strength to protect against hose wear in harsh or heavy duty applications.Â-  The MSHA/FRAS approved version of the PSG hose guard is lightweight and offers high-strength and low friction for applications...
Read More »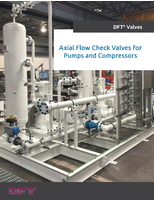 DFT® Inc. has provided a range of valve solutions for customers struggling with pump and compressor problems.
Read More »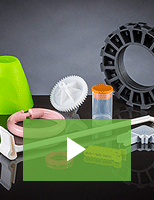 The Rodon Group is a proven leader in high-volume, close tolerance injection molding. We offer globally competitive, innovative manufacturing solutions for a broad range of industries. Check out our video to learn more.
Read More »