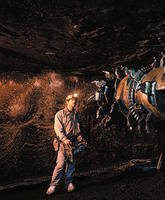 RAVENNA, OH – PSG Spiral Guard™ hose guard, from Parker Hannifin, the global leader in motion and control technologies, delivers abrasion resistance, crush resistance, flexibility and strength to protect against hose wear in harsh or heavy duty applications.Â-  The MSHA/FRAS approved version of the PSG hose guard is lightweight and offers high-strength and low friction for applications...
Read More »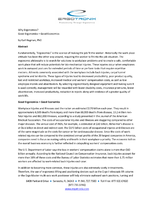 While you don't need an MD to know that ergonomic designs are good for physical health, you probably didn't realize that these designs can actually be good for your economic health too.
Read More »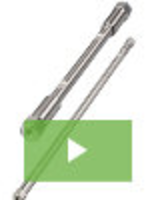 Jordi Labs provides materials solutions that set the standard for innovation and quality. Our line of GPC and GFC columns are on the cutting edge of precision manufacturing and a result of our uncompromising commitment to quality and customer service. See our video to learn more.
Read More »