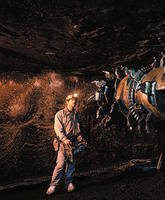 RAVENNA, OH – PSG Spiral Guard™ hose guard, from Parker Hannifin, the global leader in motion and control technologies, delivers abrasion resistance, crush resistance, flexibility and strength to protect against hose wear in harsh or heavy duty applications.Â-  The MSHA/FRAS approved version of the PSG hose guard is lightweight and offers high-strength and low friction for applications...
Read More »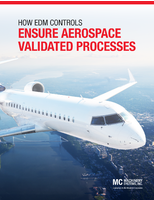 Download this white paper to learn more about how wire EDM systems are used to validate aerospace manufacturing processes.
Read More »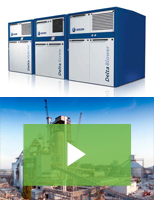 Aerzen offers blowers and compressors for challenging cement applications such as pneumatic conveying from raw mill to raw meal silos, combustion air, cement silos fluidization, and more. At Aerzen, safety is our top priority. Check out our video to learn more.
Read More »