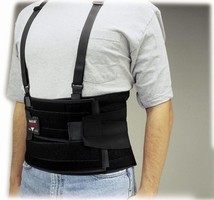 GARDEN GROVE, CA -- Allegro Industries has long been a leader in the design and distribution of ergonomic products for the workplace. Back injury, carpal tunnel syndrome and other joint and muscular stresses have proven costly to virtually every type of business. Allegro offers one of the most extensive collections of ergonomic protection available. Top quality back supports, wrist supports,...
Read More »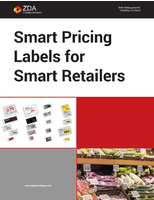 To learn more about ESLs and how companies like ZDA Communications can help, download this whitepaper now.
Read More »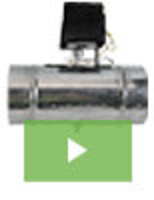 Alan Manufacturing has a long history of developing innovative solutions for HVAC applications. With over 1,000 product designs under our belt, we have gained a reputation as the go-to source for HVAC dampers, hardware, duct supports, zone control systems, and much more. Adding to this extensive list of achievements we now announce the release of our new line of Fresh Air Intake products. Designed to meet ASHRAE 62.2 standards, they are the most robust and high-performance product of their kind. See our video to learn more.
Read More »