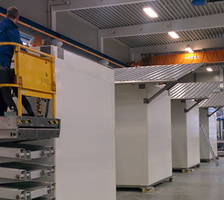 remote instrument enclosures use triple-redundant cooling to protect PLC systems Sarnia, Canada, November 21, 2016 - Outdoor shelters with a novel combination of Intertec's passive and active cooling technologies have been chosen to protect vital control systems at a Middle Eastern refinery. The environmental protection solution is being provided as part of an upgrade to the burner management...
Read More »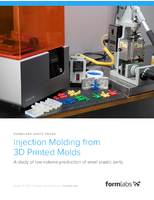 Check out this white paper to see how 3D printing may be a beneficial alternative to traditional mold making processes.
Read More »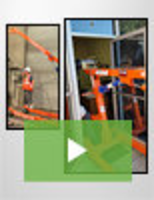 EZRig Cranes offers lifting solutions that are engineered for robust performance, providing the ultimate in portability. Designed for real-world lifting needs, our products are small and light with options and features that make them ideal for a broad range of applications. See our video to learn how an EZRig Crane can simplify your lifting requirements.
Read More »