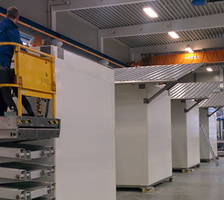 remote instrument enclosures use triple-redundant cooling to protect PLC systems Sarnia, Canada, November 21, 2016 - Outdoor shelters with a novel combination of Intertec's passive and active cooling technologies have been chosen to protect vital control systems at a Middle Eastern refinery. The environmental protection solution is being provided as part of an upgrade to the burner management...
Read More »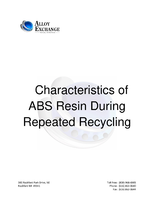 To learn more about this study and see the results of this experiment, download this white paper now.
Read More »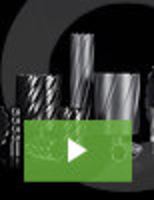 As a globally recognized manufacturer of industrial grade portable tools, Euroboor is at the forefront of drilling and cutting technology. Our reputation as an industry leader is built on robust products that fit a wide range of industrial cutting and drilling applications. See our video to learn more about all of our quality products.
Read More »