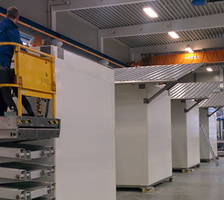 remote instrument enclosures use triple-redundant cooling to protect PLC systems Sarnia, Canada, November 21, 2016 - Outdoor shelters with a novel combination of Intertec's passive and active cooling technologies have been chosen to protect vital control systems at a Middle Eastern refinery. The environmental protection solution is being provided as part of an upgrade to the burner management...
Read More »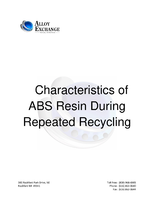 To learn more about this study and see the results of this experiment, download this white paper now.
Read More »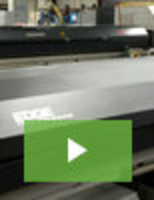 For precision and value that sets the standard for quality and craftsmanship, EGS Production Machining is the source for precision and value. Our extensive capabilities and dedication to customer service allow us to deliver the optimal manufacturing solution. See our video to learn more.
Read More »