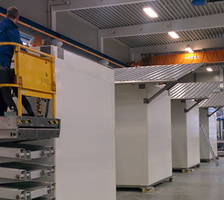 remote instrument enclosures use triple-redundant cooling to protect PLC systems Sarnia, Canada, November 21, 2016 - Outdoor shelters with a novel combination of Intertec's passive and active cooling technologies have been chosen to protect vital control systems at a Middle Eastern refinery. The environmental protection solution is being provided as part of an upgrade to the burner management...
Read More »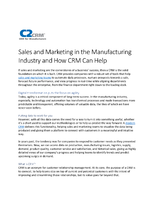 To learn more about the importance of CRM and how it can specifically address your company's needs, download now.
Read More »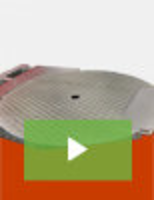 Are you in need of safer, more efficient transportation equipment? Do you feel like your delivery equipment could really use an upgrade? Check out this video, and learn about Halo Ramp Company's patented safety platforms, and how they help you bypass your trickiest delivery challenges.
Read More »