ANDERSEN AIR FORCE BASE, GUAM – Riveer Environmental of South Haven, MI is getting ready to install one of its largest and most sophisticated systems yet in early December of this year. Commissioned by Andersen Air Force Base in Guam to support aircraft maintenance, Riveer's Birdbath Clear Water Rinse System was designed to prevent corrosion which can be caused by residue build-up on aircraft...
Read More »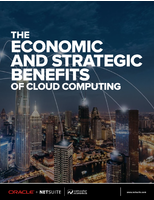 Cloud computing and software-as-a-service (SaaS) vs. on-premise systems and proprietary software, which one should you choose? Check out this report, and find out which solution is best for your IT needs.
Read More »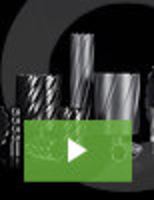 As a globally recognized manufacturer of industrial grade portable tools, Euroboor is at the forefront of drilling and cutting technology. Our reputation as an industry leader is built on robust products that fit a wide range of industrial cutting and drilling applications. See our video to learn more about all of our quality products.
Read More »