ANDERSEN AIR FORCE BASE, GUAM – Riveer Environmental of South Haven, MI is getting ready to install one of its largest and most sophisticated systems yet in early December of this year. Commissioned by Andersen Air Force Base in Guam to support aircraft maintenance, Riveer's Birdbath Clear Water Rinse System was designed to prevent corrosion which can be caused by residue build-up on aircraft...
Read More »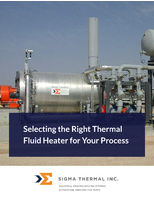 Do you know the important factors you should consider when comparing different types of thermal fluid heaters?
Read More »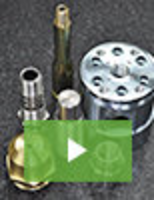 Quality, customer service, and unbeatable value are the hallmarks of Hogge Precision. Since 1989 we have built a reputation as the go-to precision machining source, servicing many demanding industries. For CNC machining and screw machining, there are few manufacturers that can match our capabilities and expertise. See our video to learn more.
Read More »