Atomizing Systems introduced high-pressure fog for humidification to The Smithsonian, the USDA, Mitsubishi, Cleveland Botanic, Buffalo News, General Motors & Subaru. Also evaporative cooling/Fx on Royal Caribbean cruise ship fountains & the same equipment for fog effects within the entire Disney Animal Kingdom (over 11,000 nozzles), Universal Islands of Adventure and others theme parks in...
Read More »
The NEWS' award winners in the Miscellaneous category of the sixth annual Dealer Design Awards make technicians' jobs easier, which can translate into time and money saved on the jobsite. The gold winner, Western Enterprises' HVAC VN Series, makes purging and post-brazing leak checking simple, which can save money for the business. The FF-609, by Atomizing Systems Inc., is easy for a technician...
Read More »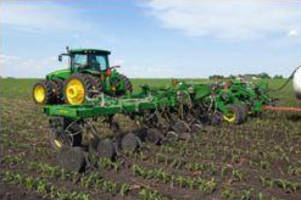 With working width of 57.5 ft and working speed up to 10 mph, 23-row Model 2510H applies anhydrous fertilizer to large areas. Five-section flex-fold frame allows implement to hug contours of field, while hydraulic down pressure system helps to optimize 23 openers to maintain proper operating depth. For preplant fertilizer applications, Model 2510H moves quickly in and out of fields, providing...
Read More »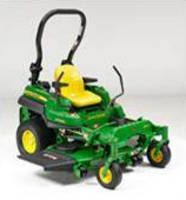 Intended for professional landscape contractors, Z700 ZTrak(TM) Series is comprised of 23 hp Z710A with 48 or 54 in. deck and 25 hp Z720A with 60 in. deck. Each utilizes gas-powered, air-cooled Kohler® Command PRO® commercial-grade engine and features 7-Iron(TM) II mower deck. In addition to mowing speeds up to 10 mph and 400 lb towing capacity, series features pneumatic front tires, fully...
Read More »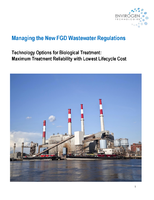 A guide for managing Flue Gas Desulfurization wastewater using leading technologies.
Read More »
Company to highlight its superabsorbent polymers, as well as components used to make or enhance engineered fabrics and their end uses FLORHAM PARK, NJ- BASF will feature its broad range of products and technologies for the nonwovens market in its booth number 1672, Hall B, at IDEA 2010, the International Engineered Fabrics Conference. The triennial event draws decision makers in the nonwovens...
Read More »
Idaho Steel's president reports a "conservative estimate" of $67,000 in savings - and 1,200 man-hours saved - per year, due to elimination of cutting-tool stockouts. A.Y. McDonald's industrial engineering manager says, "Now I sleep a lot better at night" since he doesn't have to worry about stockouts of cutting tools - and the company is no longer spending thousands more than needed. Precision...
Read More »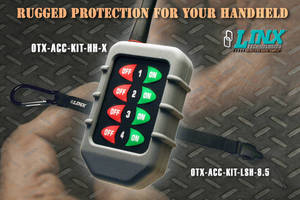 Minimize the risk of damage and give your OEM transmitter a distinctive product look. These durable, rubberized skins provide enhanced protection from scratches, bumps, and minor falls for any Linx OEM compact or long-range handheld transmitter. The rugged skin is a perfect way to protect transmitters in challenging consumer and industrial environments. An included belt clip accommodates the...
Read More »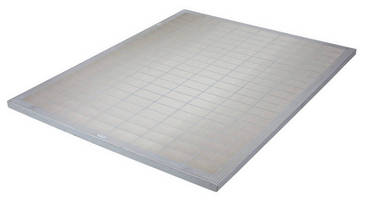 Available in 2 x 4 ft and 3 x 4 ft sizes, Fusion(TM) Rectangular Screen promotes efficient conveyance of solids via its cellular construction that utilizes cage design reinforced with high-tensile-strength steel rods. Robotic construction creates repeatable tensioning, promoting consistency from screen to screen. Designed to eliminate use of adhesive, epoxy, or silicone in screen manufacturing,...
Read More »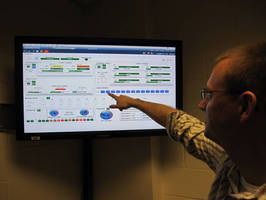 Upgrade programs for material handling systems, facilities, & operations Grand Rapids, Mich. (March 23, 2010) -Dematic Corp., supplier of logistics systems for the factory, warehouse and distribution center, has introduced a suite of modernization products and services designed to increase productivity and reduce operating costs. The offering includes a wide variety of solutions arranged in three...
Read More »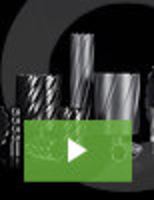 As a globally recognized manufacturer of industrial grade portable tools, Euroboor is at the forefront of drilling and cutting technology. Our reputation as an industry leader is built on robust products that fit a wide range of industrial cutting and drilling applications. See our video to learn more about all of our quality products.
Read More »