Models OWS 20 and OWS 50 coalescing oil separators run at 20 and 50 gpm, respectively and meet commercial and industrial requirements. High-efficiency oleophilic coalescing inclined honeycombed plates and RGF's micro-matrix oil coalesce are used together to ensure optimum oil removal. Devices are housed in steel-reinforced, molded polypropylene vessel with resistance to extreme climatic...
Read More »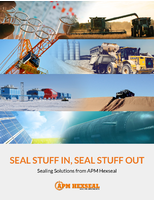 One of the best ways to make sure that your machinery stays up and running in the face of adversity is to make sure that it's properly sealed. Of course, it's not always easy to determine whether the integrity of your seals are up to par. How can you tell when you have a problem?
Read More »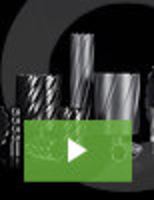 As a globally recognized manufacturer of industrial grade portable tools, Euroboor is at the forefront of drilling and cutting technology. Our reputation as an industry leader is built on robust products that fit a wide range of industrial cutting and drilling applications. See our video to learn more about all of our quality products.
Read More »