Models OWS 20 and OWS 50 coalescing oil separators run at 20 and 50 gpm, respectively and meet commercial and industrial requirements. High-efficiency oleophilic coalescing inclined honeycombed plates and RGF's micro-matrix oil coalesce are used together to ensure optimum oil removal. Devices are housed in steel-reinforced, molded polypropylene vessel with resistance to extreme climatic...
Read More »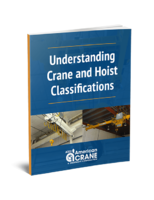 Building success: Crane & Hoist Design Criteria
Read More »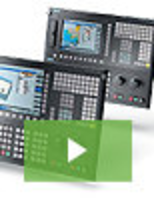 Siemens new SINUMERIK 828D ADVANCED, SINUMERIK 828D and SINUMERIK 828D BASIC sets the standard for productivity enhancements of turning and milling operations on standardized machines and simplify the automation of grinding machines. See our video to learn all about it.
Read More »