LENEXA, KS (May 18, 2007) - Adding to its growing line of seeding equipment, Frontier Equipment announces the addition of the new BD1307 No-Till Drill and the BD11 Series Grain Drills. The new drills will complement the extensive line-up of John Deere seeding equipment," says Mike Horrell, marketing manager, Frontier Equipment. "These economical drills will be offered exclusively by John Deere...
Read More »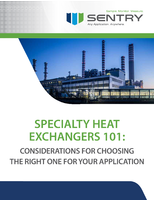 Specialty heat exchangers play an important role in a wide variety of industrial applications, and it's crucial to select the correct device for your application. Check out this guide and learn how to choose the right heat exchanger.
Read More »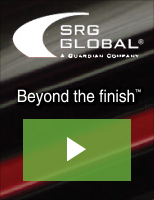 SRG Global's automotive coatings enhance the structural integrity of the finished part while also improving vehicle efficiency. Check out our video to learn more.
Read More »