LENEXA, KS (May 18, 2007) - Adding to its growing line of seeding equipment, Frontier Equipment announces the addition of the new BD1307 No-Till Drill and the BD11 Series Grain Drills. The new drills will complement the extensive line-up of John Deere seeding equipment," says Mike Horrell, marketing manager, Frontier Equipment. "These economical drills will be offered exclusively by John Deere...
Read More »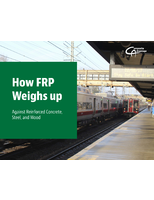 How FRP Weighs up against reinforced concrete, steel, and wood.
Read More »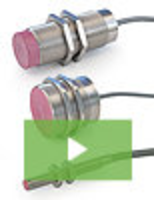 Locon Sensor Systems offer robust sensor solutions for even the most severe environmental conditions. Their line of high-temp inductive sensors and their cylindrical photoelectric series can operate in temperatures up to 250 degrees Celsius. See our video to learn more.
Read More »