Oldsmar, FL - STM Industries announced today the introduction of an eight-feet diameter solid fiberglass umbrella, a sister product to its line of six-feet in diameter umbrellas. As part of its twenty-fifth year in business celebration," STM Industries decided to "do something big" said Junior Colon, shop supervisor. After having made tens of thousands of solid fiberglass umbrellas seen at...
Read More »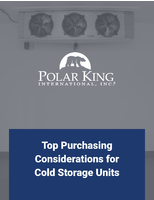 On-site cold storage is essential in a number of industries. A new walk-in cooler, walk-in freezer or refrigerated trailer is a major investment and having one that fits your specific needs is crucial.
Read More »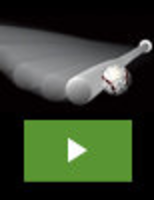 Our goal is to help every athlete derive maximum enjoyment from their sport and become a better player. We offer a line of innovative training tools that combine cutting-edge technology and out of the box thinking to deliver an unbeatable competitive advantage. The Vector® Sports Training Ball is just another example of our commitment to innovation. To learn how the Vector® is helping ballplayers everywhere, see our video.
Read More »