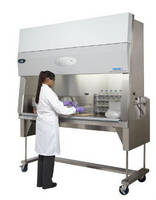 LabGard ES NU-677 Animal Class II, Type A2 Animal Handling Biological Safety Cabinet and Cage Changing Station increases laboratory animal handling safety. Ergonomic, National Sanitation Foundation (NSF)-approved, and ANSI 49-Listed biological cabinet is mobile and height adjustable. Along with 4 optional feed hoppers that allow access toÂ- up to 4 unique diets within sterile work zone,...
Read More »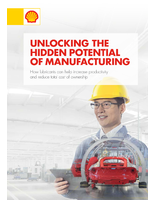 This paper illustrates how manufacturing companies have successfully worked with Shell Lubricants to upgrade their lubrication and extract value by reducing TCO and improving equipment productivity.
Read More »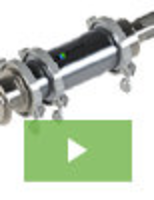 As a leader in industrial sampling equipment at Sentry Equipment, our success is built on a history of innovation and designs that epitomize value and efficiency. The new Hygienic Automatic Sampler is another example of our dedication to developing quality engineered products. To learn how this product can streamline the sampling process for dry, free-flowing materials, see our new video.
Read More »