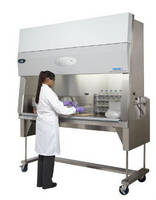 LabGard ES NU-677 Animal Class II, Type A2 Animal Handling Biological Safety Cabinet and Cage Changing Station increases laboratory animal handling safety. Ergonomic, National Sanitation Foundation (NSF)-approved, and ANSI 49-Listed biological cabinet is mobile and height adjustable. Along with 4 optional feed hoppers that allow access toÂ- up to 4 unique diets within sterile work zone,...
Read More »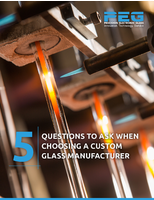 Due to the inherent complexity of glass fabrication, many professionals seeking glass services know exactly what kind of part is needed, but are unclear on the intricacies of the actual manufacturing process. PEG's exclusive guide is designed to help professionals navigate the custom glass manufacturing process with valuable information.
Read More »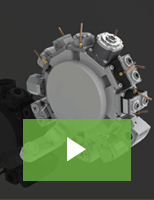 Von Ruden's driven tools are designed to each specific machine in order to maximize performance. All of our tools are performance tested and made in the USA per ISO 9001:2015 standards. Check out our video to learn more.
Read More »