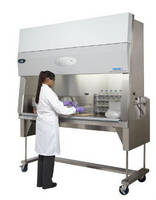 LabGard ES NU-677 Animal Class II, Type A2 Animal Handling Biological Safety Cabinet and Cage Changing Station increases laboratory animal handling safety. Ergonomic, National Sanitation Foundation (NSF)-approved, and ANSI 49-Listed biological cabinet is mobile and height adjustable. Along with 4 optional feed hoppers that allow access toÂ- up to 4 unique diets within sterile work zone,...
Read More »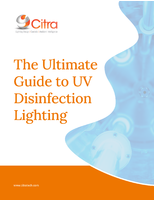 This white paper provides a guide to UV disinfection lighting and their benefits over alternative disinfection methods.
Read More »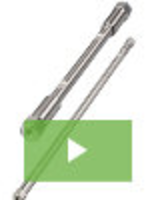 Jordi Labs provides materials solutions that set the standard for innovation and quality. Our line of GPC and GFC columns are on the cutting edge of precision manufacturing and a result of our uncompromising commitment to quality and customer service. See our video to learn more.
Read More »