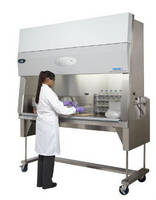 LabGard ES NU-677 Animal Class II, Type A2 Animal Handling Biological Safety Cabinet and Cage Changing Station increases laboratory animal handling safety. Ergonomic, National Sanitation Foundation (NSF)-approved, and ANSI 49-Listed biological cabinet is mobile and height adjustable. Along with 4 optional feed hoppers that allow access toÂ- up to 4 unique diets within sterile work zone,...
Read More »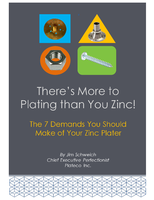 To find out more about the seven demands you should make of your zinc plater, download now.
Read More »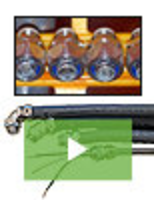 Anamet Electrical's 316 Stainless steel SEALTITE® fittings and UL-listed cord grips protect sensitive wiring components from fluids, corrosive contaminations, bumps, and abrasions with a steel core and liquid tight conduit jacket. Check out this video to learn more.
Read More »