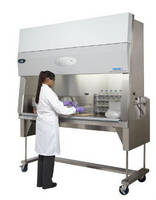 LabGard ES NU-677 Animal Class II, Type A2 Animal Handling Biological Safety Cabinet and Cage Changing Station increases laboratory animal handling safety. Ergonomic, National Sanitation Foundation (NSF)-approved, and ANSI 49-Listed biological cabinet is mobile and height adjustable. Along with 4 optional feed hoppers that allow access toÂ- up to 4 unique diets within sterile work zone,...
Read More »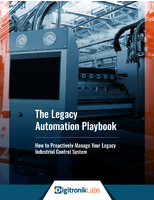 How to Proactively Manage Your Legacy Industrial Control System
Read More »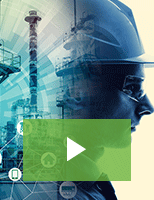 The Weavix™ platform takes productivity, quality, and visibility to a new level by providing better communication and real-time KPIs. Check out the video to learn more!
Read More »