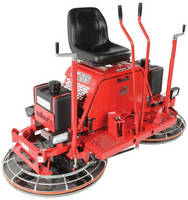 Powered by GX690 (688 cc) air-cooled Honda gas engine, MP 235 Edger employs heavy-duty drive train, standard-duty gearboxes, and two 4-bladed, 36 in. dia, non-overlapping rotors. Torque converter clutch system gives operator full variable speed control (to 145 rpm) of rotors, and rotating guard rings let operator run along edges of walls as well as around columns and pipes to achieve clean...
Read More »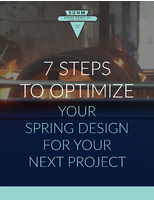 This white paper provides an in-depth overview into how to optimize a compression spring design in seven steps.
Read More »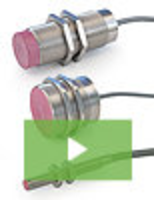 Locon Sensor Systems offer robust sensor solutions for even the most severe environmental conditions. Their line of high-temp inductive sensors and their cylindrical photoelectric series can operate in temperatures up to 250 degrees Celsius. See our video to learn more.
Read More »