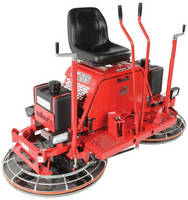 Powered by GX690 (688 cc) air-cooled Honda gas engine, MP 235 Edger employs heavy-duty drive train, standard-duty gearboxes, and two 4-bladed, 36 in. dia, non-overlapping rotors. Torque converter clutch system gives operator full variable speed control (to 145 rpm) of rotors, and rotating guard rings let operator run along edges of walls as well as around columns and pipes to achieve clean...
Read More »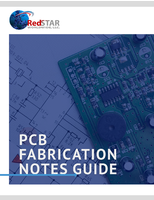 The overall purpose of your fabrication notes is to enhance Design for Manufacturability for optimal PCB fabrication and assembly while maintaining applicable industry standards and regulations.
Read More »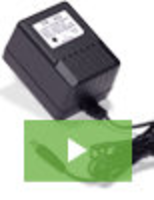 Triad Magnetics, an industry leader and one of the most trusted names in transformer design and manufacturing, is proud to announce the release of the Triad WAU Wall Plug-In AC Power Supply. Engineered to provide robust performance and high reliability, it is setting the standard for 120V/60Hz power supplies. See our video to learn all about it.
Read More »