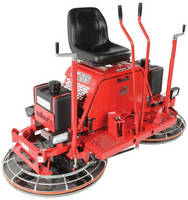 Powered by GX690 (688 cc) air-cooled Honda gas engine, MP 235 Edger employs heavy-duty drive train, standard-duty gearboxes, and two 4-bladed, 36 in. dia, non-overlapping rotors. Torque converter clutch system gives operator full variable speed control (to 145 rpm) of rotors, and rotating guard rings let operator run along edges of walls as well as around columns and pipes to achieve clean...
Read More »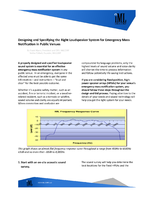 A guide for designing and implementing effective loudspeaker systems for emergency situations.
Read More »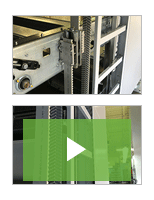 Megadyne's QST polyurethane timing belts take up less space and guarantee a lower noise level than chain and other traditional material handling belts. Check out our video to learn more.
Read More »