Two-step silage covering system prevents oxygen from reaching feedÂ- and preserves nutrients, Base layer, as first step placed directly against pile and just below primary exposed cover, involves SealFresh™ 7-layer oxygen barrier film. Second step consists of Dura-Skrim® string-reinforced cover, which blocks UV rays and provides long-term durability....
Read More »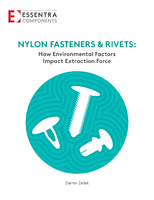 To learn more about what can affect your nylon fastener's extraction force, and how to avoid adverse side effects, download this white paper now.
Read More »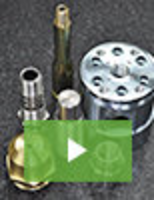 Quality, customer service, and unbeatable value are the hallmarks of Hogge Precision. Since 1989 we have built a reputation as the go-to precision machining source, servicing many demanding industries. For CNC machining and screw machining, there are few manufacturers that can match our capabilities and expertise. See our video to learn more.
Read More »