Two-step silage covering system prevents oxygen from reaching feed- and preserves nutrients, Base layer, as first step placed directly against pile and- just below primary exposed cover, involves SealFresh™ 7-layer oxygen barrier film.- Second step- consists of- Dura-Skrim-® string-reinforced cover, which blocks UV rays and provides long-term durability. Alternative outer cover,...
Read More »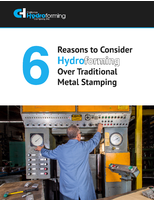 To learn more about the functions of the hydroforming process, the key differences from other processes, and why it is preferable over other stamping options, download this eBook now.
Read More »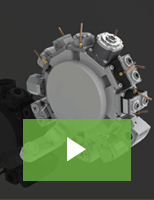 Von Ruden's driven tools are designed to each specific machine in order to maximize performance. All of our tools are performance tested and made in the USA per ISO 9001:2015 standards. Check out our video to learn more.
Read More »