Two-step silage covering system prevents oxygen from reaching feedÂ- and preserves nutrients, Base layer, as first step placed directly against pile and just below primary exposed cover, involves SealFresh™ 7-layer oxygen barrier film. Second step consists of Dura-Skrim® string-reinforced cover, which blocks UV rays and provides long-term durability....
Read More »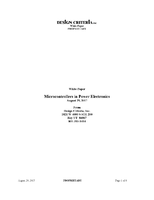 This white paper explores the power supply advantages of digital microcontrollers, as well as how digital power supplies can be used to manage entire systems.
Read More »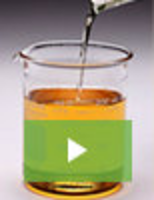 For the ultimate in heat transfer fluid performance, Paratherm offers HR Heat Transfer Fluid that is engineered specifically for closed loop liquid phase heating. When it comes to characteristics such as thermal stability and fluid degradation, Paratherm HR leads the industry in value and performance. See our video to learn how Paratherm is raising the bar for heat transfer fluids.
Read More »