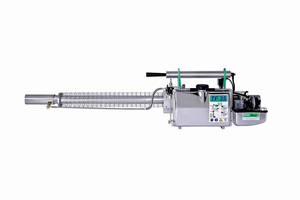 January 22, 2009 East Moline IL - IGEBA-®, the gold standard for state-of-the-art fogging equipment, has named Nixalite of America its distributor and service center in the US. Nixalite currently distributes the IGEBA TF-35 Pulse-Jet Thermal Fogger, a light, portable fogger; the TF-34 Pulse-Jet Fogger, specially designed for tight spaces and oil-based products; and its ES-10M Compression...
Read More »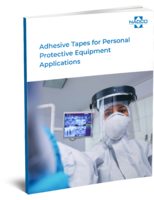 This ebook provides an in-depth overview into adhesive tapes for personal equipment applications.
Read More »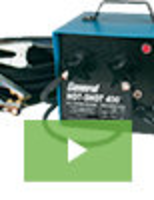 The new Hot Shot Pipe Thawing Machine delivers an innovative and highly effective approach to thawing frozen pipes. Easy to use and versatile, it is loaded with robust features that further suit it to many challenging environments. To learn all about it, see our video.
Read More »