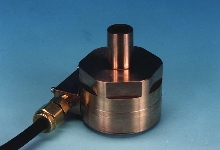 By combining Model WEL weld-thru load cell with Model WGM Weldmeter, user can control electrode force at time of firing for spot and projections welds. System works in combination with new constant voltage weld controllers to provide economical control system that triggers weld when proper force is reached. System works equally well with differential air or hydraulic pressure sensors.
Read More »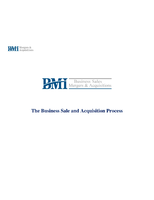 To learn more about BMI Mergers & Acquisition's 15-step plan, and how they can help you sell your business, download this white paper now.
Read More »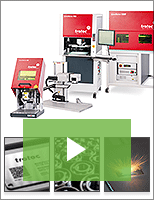 Trotec's laser marking solutions provide your company with configurable workstations and intuitive, customizable software. Check out our video to learn more.
Read More »