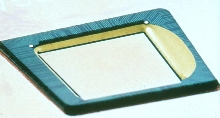 Hysol® FP4549FC package level underfill is designed to offer excellent adhesion to flip-chip assemblies containing no-clean flux residues. Qualified to perform in 260°C reflow applications, FP4549FC heat cures in 30 minutes at 165°C, and meets JEDEC Level-3 260°C requirements. This high-purity, low-stress liquid epoxy encapsulant is designed for use in fine pitch...
Read More »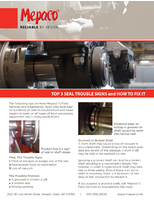 If ignored, broken seals can lead to a loss in production and equipment shut down. For more information on seals and seal repairs, download now.
Read More »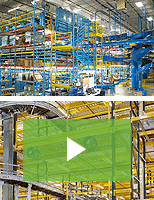 Steel King racks are designed to meet seismic requirements in the most demanding conditions. Our durable storage products help your company save on maintenance costs. Check out our product video or download our Rack Planning eBook to learn more.
Read More »