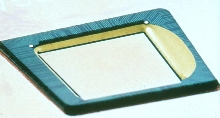 Hysol® FP4549FC package level underfill is designed to offer excellent adhesion to flip-chip assemblies containing no-clean flux residues. Qualified to perform in 260°C reflow applications, FP4549FC heat cures in 30 minutes at 165°C, and meets JEDEC Level-3 260°C requirements. This high-purity, low-stress liquid epoxy encapsulant is designed for use in fine pitch...
Read More »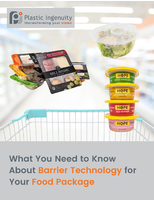 Learn about the Benefits of Barrier Technology
Read More »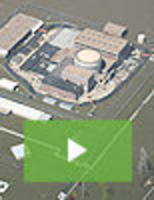 Aqua Dam is the ultimate solution for large-scale water control projects. It combines lightweight, large size, and portability all in one innovative product. To learn more about the uses, and applications of Aqua Dam, or to see it in action, check out our new video to get all the details.
Read More »