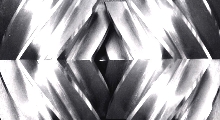 Optional herringbone gears are available for extrusion, compounding, polymer extraction and transfer pumps. Gears increase discharge pressures, extend life of pump's parts, and provide equal bearing loading that reduces energy requirements, decreases temperature and shear to fluid, and decreases pulsations from gear pump. Applications include compounding, tape production, pipe production, polymer...
Read More »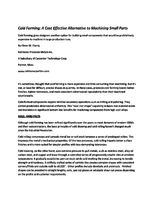 Cold forming offers tight tolerances, dimensional stability, and advanced surface finishes, while also saving you in raw material wastes costs.
Read More »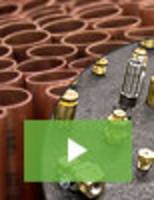 As a trusted manufacturer to customers across a broad range of industries, Key Gas Components is a premier provider of CNC machining and tube fabrication. Our entire organization is quality driven and customer-centric, with broad-based manufacturing capabilities that can accommodate the most challenging requirements. See our video to learn more.
Read More »