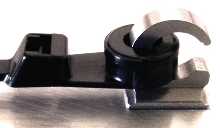 Type TDO self-clinching hook provides attachment points for mounting tie-bundled wires to electronic chassis or enclosures. It provides capability for users to temporarily remove wire bundle from mounting point. Hook installs in sheets from .040 to .125 in., uses no adhesives, which can fail over time, promotes EMI/RFI shielding, and reduces possibility of contamination by eliminating need for...
Read More »
Without appropriate thermal management, electronic components will degrade over time, causing problems ranging from minor errors to critical failures.
Read More »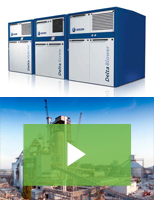 Aerzen offers blowers and compressors for challenging cement applications such as pneumatic conveying from raw mill to raw meal silos, combustion air, cement silos fluidization, and more. At Aerzen, safety is our top priority. Check out our video to learn more.
Read More »